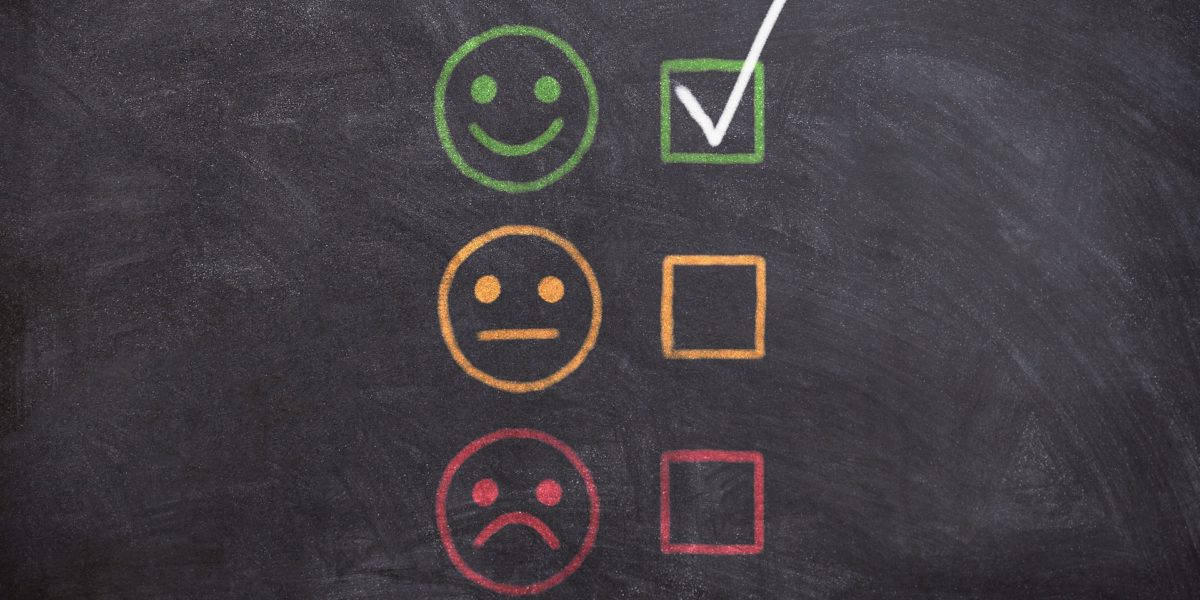 How to handle negative comments on social media
If you've used social media for any period of time you may be well aware of how negative people can be when they're behind a keyboard. At some point, your brand or business may have to deal with a furious customer or an "Internet Troll".
But how should you handle responding to criticism?
Below are some options on what to do when things get ugly on your Facebook page, Twitter profile and more.
Don't Respond
This may come as a surprise, but sometimes the best response is no response. It goes way back to the old adage our parents (and their parents, and so on) used to say: "If you have nothing nice to say, don't say it at all."
Unfortunately, there are people on the Internet who feel they should be heard, regardless of how inflammatory their comments are.
A general rule of thumb by anyone in the social media marketing field is to not silence those voices by deleting their comment. It may just fuel on the fire. In some cases, responding to negative comments can do the same.
I don't always advocate ignoring comments, especially those that are warranted and may need addressed to foster good will and better customer service. However, if someone is trying to goad you into an argument, it may be best to leave it be.
Delete/Ban/Report
A mentioned above, you don't want to silence your audience. If they find out you have deleted a comment, it may make matters worse, as the entire concept of social media marketing is to amplify your messages across different overlapping circles of people.
Infuriating someone who already has an axe to grind may amplify their negative message. Regardless if that message is true or not, you may want that fire to spread as low as possible.
However, that doesn't mean you have to tolerate messages that harassment, cursing, or other derogatory comments. Take constructive criticism into consideration before you go as far as deleting or reporting a comment, or outright banning the user who made it.
Obviously if the account making the comments is a fake user, or is created with malice in mind, this should weigh even less on your conscious. You'll see more of these fake accounts on places such as Twitter and Instagram, as Facebook has cracked down making sure their users are genuine, real people.
Don't be combative
If this were a fire, the last thing you want to do is have it blow up in your face. Be careful with your choice of words and how you handle responding to critical comments. You can be formal or informal depending on your industry and style, however, also be aware that text doesn't always convey emotion and your best intentions to use humor could be taken the wrong way.
The last thing you want to do is engage in a back-and-forth argument, as it will quickly spiral out of control regardless of your best intentions: it's literally a no-win situation.
Take the conversation offline
Sticking with the fire analogy, another way to respond to a commenter and make sure their voice is heard, while also keeping that fire from spreading all over your page, is to ask the person to contact you directly. That could mean a personal/direct message, email, and/or phone call.
However, you approach it, taking the conversation offline puts it into the private realm where it will no longer negatively impact you be being in the view of the general public.
It should also help calm an individual with complaints as they get to explain their issue and hopefully have it corrected.