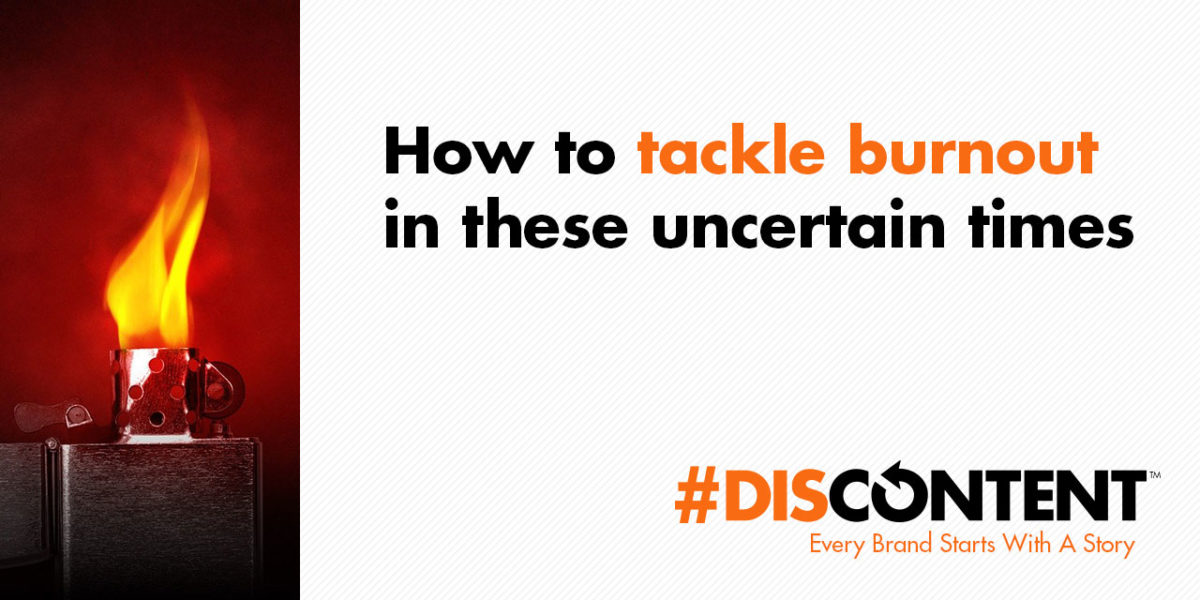 How to tackle burnout in these uncertain times
Are you starting to feel the stress of self-isolation during this coronavirus quarantine? Or have you always felt overextended, exhausted or simply worn out with your workload?
In this episode, Joe offers some suggestions on how you can defeat burnout on multiple levels and stay focused on your tasks at hand.
The good news? Burnout isn't helpless: you're in the driver's seat to make positive changes.
Subscribe and listen on these podcast platforms
Podcast: Play in new window | Download