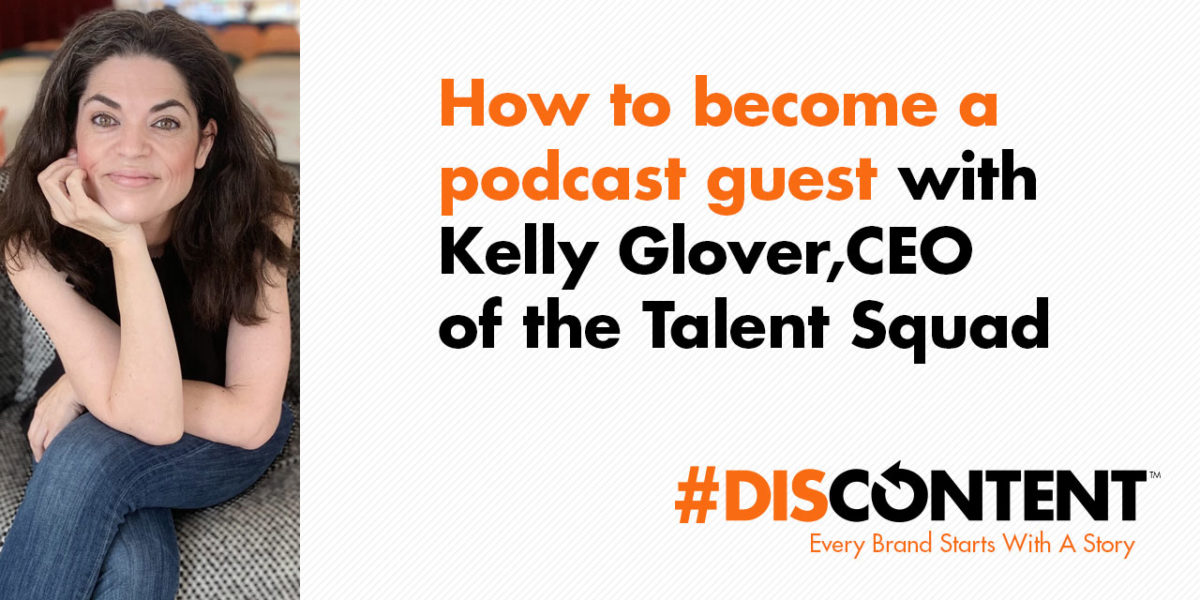 How to become a podcast guest with Kelly Glover, CEO of the Talent Squad
Joe invites a very special guest to this episode of the DisContent Show: Kelly Glover, CEO of the Talent Squad!
From Hollywood intern to entertainment reporter, talent agent, and radio host, Kelly has experienced it all. Having started podcasting in 2007, she now operates a boutique agency focused on helping book podcast tours for entrepreneurs.
Kelly shares some of her experience in this interview, including tips for getting started as a podcast guest; such as what shows to look for and how to successfully approach them.
For more information on how you can follow Kelly, please visit http://thetalentsquad.com/
Subscribe and listen on these podcast platforms
Podcast: Play in new window | Download
3 Questions With: Planable Co-Founder and CEO Xenia Muntean
In this episode, Joe invites a special guest to program to discuss varying degrees of content marketing workflow issues.
Xenia Muntean is the co-founder and CEO of Planable, a command center of social media campaigns trusted by agencies, freelancers, and marketing teams to create, collaborate, approve and schedule.
Recently featured in the Forbes 30-Under-30 list, and Top 100 Forbes Women Entrepreneurs, as well as being speaking at the Cannes Lions (one of the largest gatherings in the creative marketing community), Xenia's expertise is second-to-none.
Xenia also discusses her recent 38-page ebook titled The Manifesto on Content Marketing Teams, which dives into further details as discussed in this episode.
You may download a copy of The Manifesto on Content Marketing Teams by visiting https://planable.io/content-marketing-teams-book/
Subscribe and listen on these podcast platforms
Podcast: Play in new window | Download