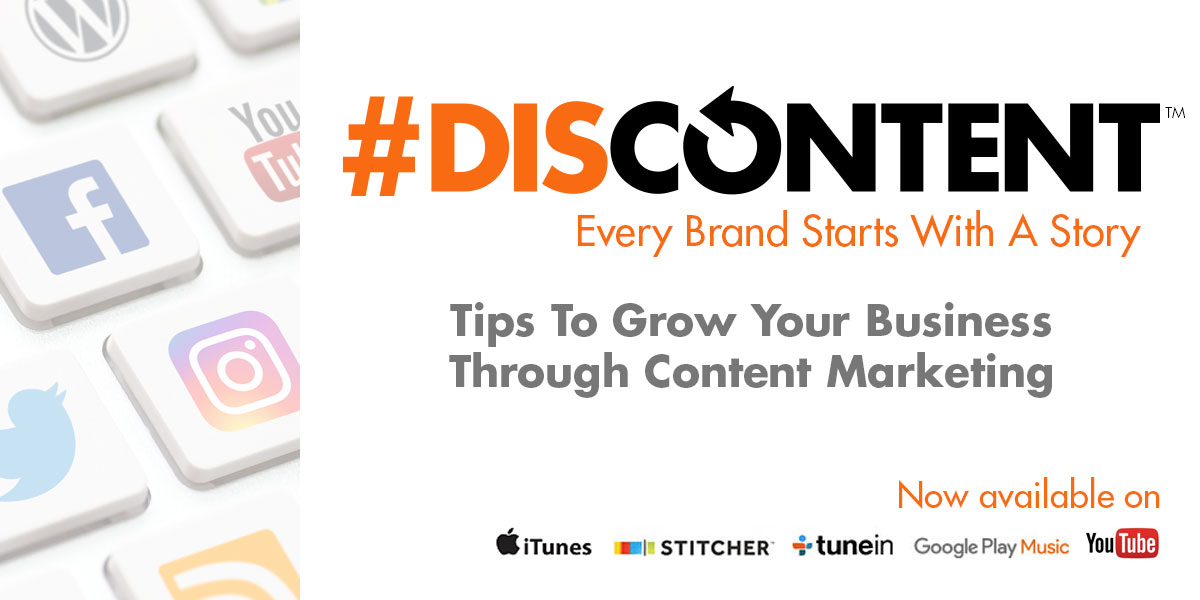 Why I started the DisContent series
Welcome to the DisContent Podcast!
Finding out what to talk about first was a struggle. There are so many different tools, tips, and tricks that I could discuss on the initial episode. However, I instead wanted to slow putting the cart before the horse and discuss exactly what it is this series will cover and how you'll benefit from following it.
Therefore, the first episode explores my background and will be followed up with another short show that asks the tough questions of what type of content marketing you should be doing… or if you should be doing it at all! (Of course, that answer is yes.)
I hope you enjoy the introductory part of this series and tune back in to check out some of the helpful hints I'll be sharing over the coming weeks. Until then, thank you for checking out the show.
Now available on these services
Podcast: Play in new window | Download