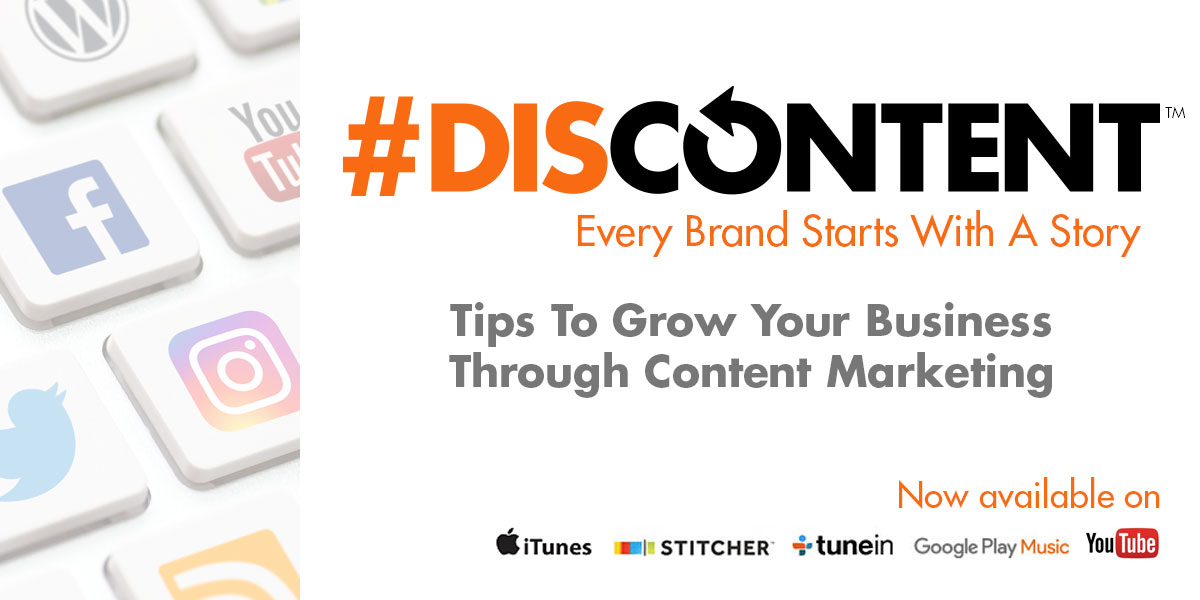 Exploring whether content marketing is right for you
Episode Two of the DisContent Show focuses on how content marketing can help your business.
It may sound like a scary word, but content marketing can be quick and easy. More than likely you already have the tools and resources you need to excel at spreading your message.
However, you don't have to become a slave to content. Doing so can overwhelm even the most determined individuals. Instead, I dig into some ways you can tame this practice to fit into your daily schedule and become an easy way for you to content with new audiences (full of potential clients and/or customers!)
Today's information is good for everyone from beginners to novices. It's time to create that new blog or dust off that old Facebook page and put it to good use.
The benefits of doing so are exponential. Today's show is about that small push to get your efforts going.
Now available on these services
Podcast: Play in new window | Download