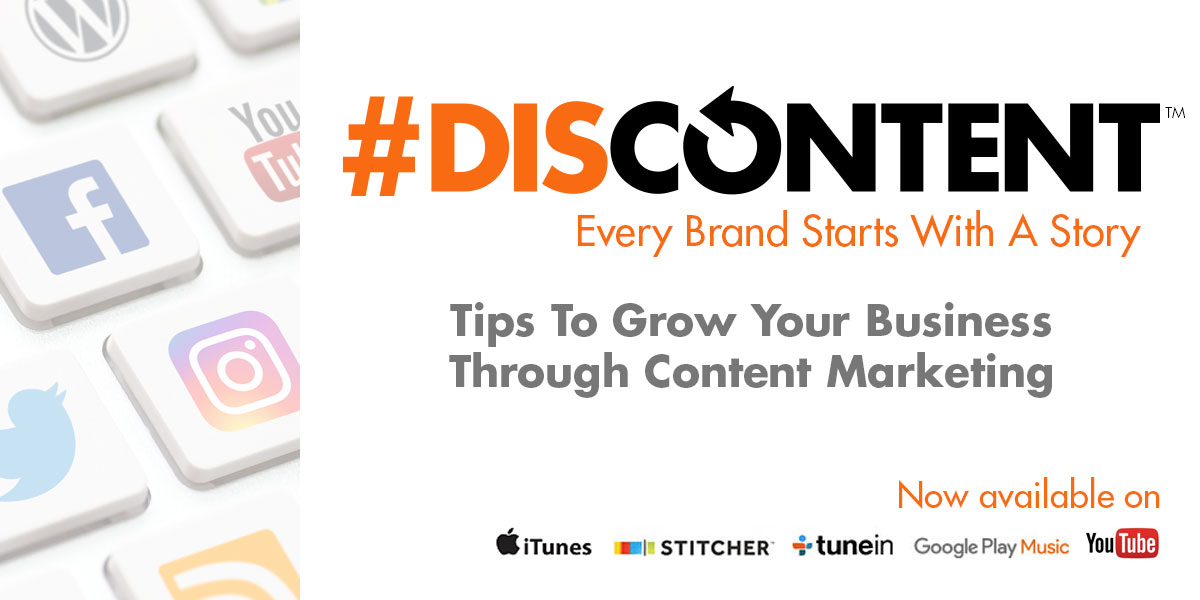 The many benefits of having a podcast
Today's podcast focuses on… podcasts!
Have you ever wanted to start your own podcast but couldn't decide if the medium is right for you? Or do you have a show that you periodically publish but are unsure if you should do more often?
Well the answer to those questions is yes and yes! Podcasting may be the greatest medium in which you can communicate with your audience. It's a lot like a blog but perhaps even better.
This episode will highlight the benefits of having my second pillar of content marketing, podcasts, and why it may be my favorite platform to produce content for.
Now available on these services
Podcast: Play in new window | Download