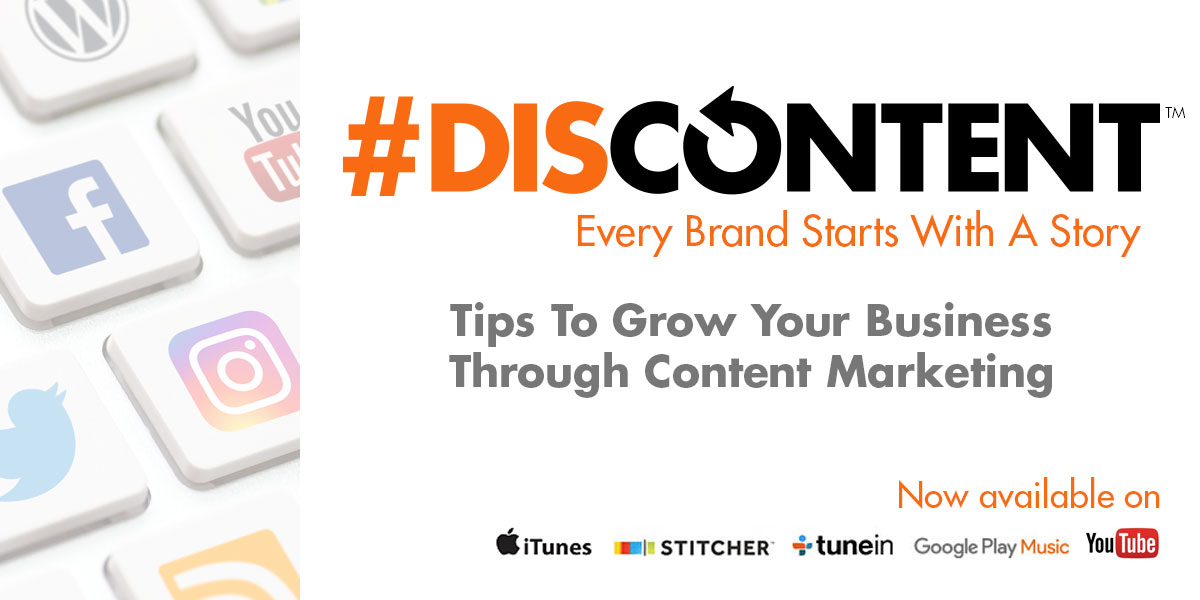 Why using email and building an email list is so important
Think email is an old dinosaur that's gone extinct?
Think again.
One of my challenges with content marketing is convincing clients about the importance of email marketing. Email is still one of the most customizable and direct ways to reach your audience.
Even with the advent of social media, people are still prone to checking their email daily; sometimes multiple times per day. That's more often than Facebook or Twitter. Better yet, unlike those platforms, you own your email and it won't disappear from the recipient's inbox until they do something with it.
Tweets vanish within minutes. Facebook posts are gone within days. But if someone goes on vacation, they will have to address your email message at some point.
That's why email continues to be a pillar of content marketing. However, in order to have a successful email marketing campaign, you have to start with a list… today!
Now available on these services
Podcast: Play in new window | Download