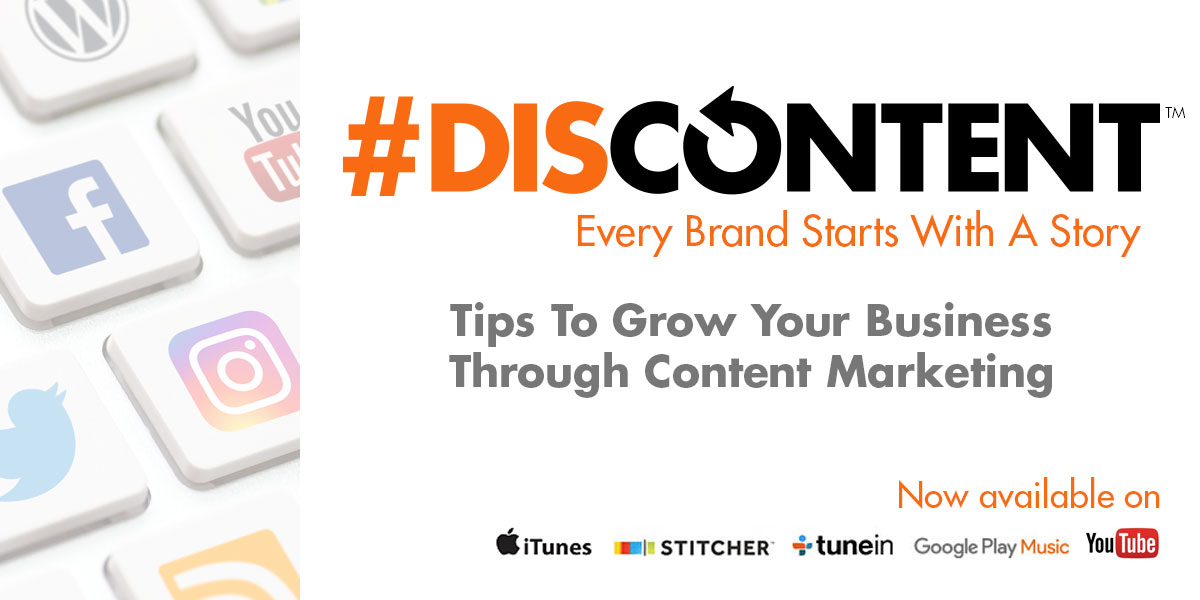 A pair of three things you can do to improve your social media marketing
You know why you should be on social media: but do you know what you should be sharing and how?
Today's episode focuses on the nuts and bolts of two different sets of concepts. The first is what a Facebook post or Tweet should be made up of. This may seem like simple stuff, and for some seasoned content marketers it is. However, for those of you venturing out on your own I want to cover some bullet points to make sure your updates look sharp, professional, and help your audience easily trace your posts back to their origin.
Once you get the mechanics down, the heart of the content is next. I'll share three things your posts should be used for. Keep in mind, this isn't a "be all, end all" when it comes to rules for social media, however, following these guidelines will help you make the most of your campaigns while helping build out your platform.
Now available on these services
Podcast: Play in new window | Download