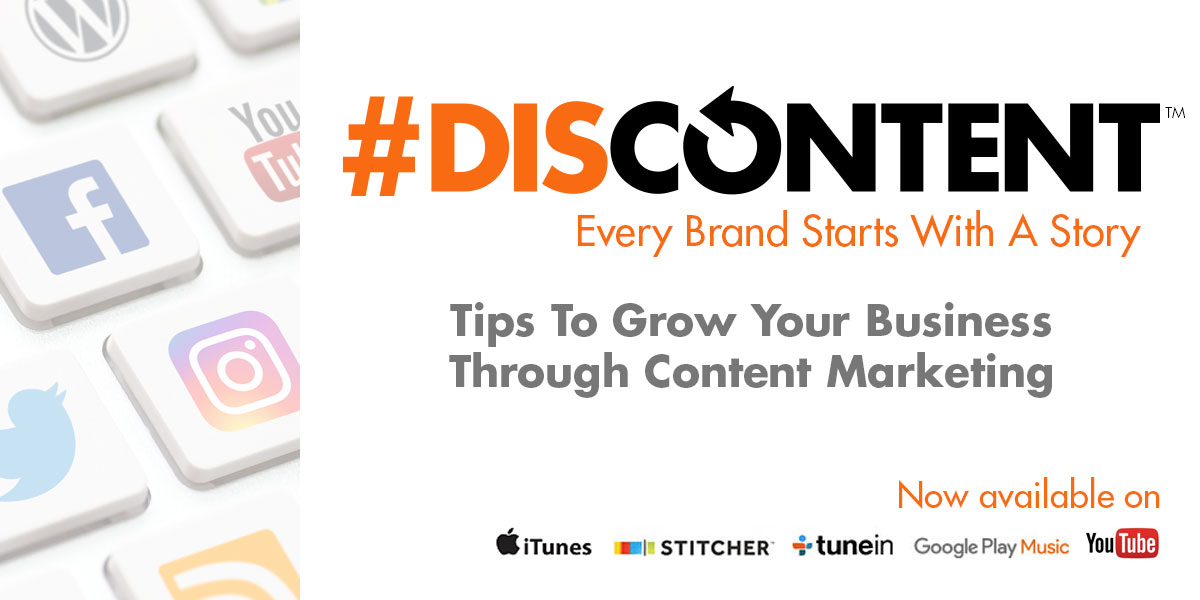 The dangers of only doing social media
Believe it or not, Facebook isn't the cure to your online marketing woes. In fact, if you're only relying on social media platforms such as Facebook, Twitter, or Instagram to promote your brand or business, you could be in big trouble.
Today's episode expands on a previous blog entry about solely relying on social media. There's no harm in posting to those websites, but you must properly leverage those large social media networks to work for your benefit.
Otherwise, you could be doing yourself a disservice!
Now available on these services
Podcast: Play in new window | Download