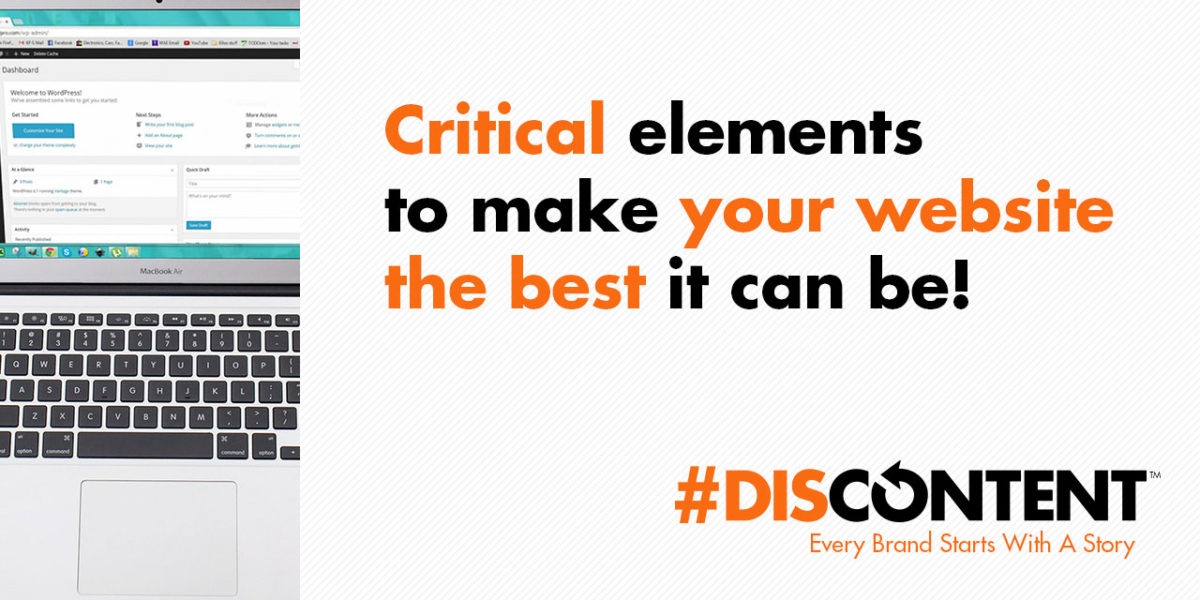 Critical elements to make your website the best it can be
The latest episode of the DisContent show focuses on the primary hub for all of your content marketing methods: your website!
I started learning how to create websites in the late 90's. Unfortunately, there are still some businesses out there with outdate sites that look like they came from that era! If you're in that situation and looking to have a new website built, or you never had a website and need one, today's program is for you.
In this episode I will go over some critical elements that every website should have and how to best begin the process of having the online face of your brand built.
Now available on these services
Podcast: Play in new window | Download