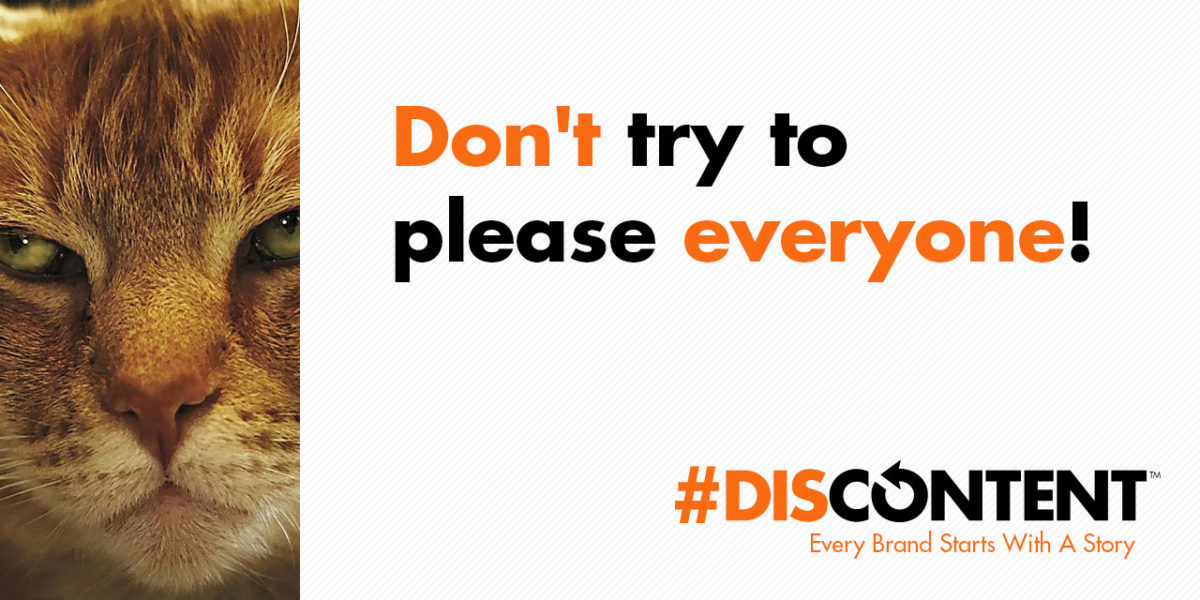 Don't try to please everyone!
Sometimes when you try to please everyone you may end up pleasing no one.
That's the topic of today's program where I go over different ways to attract and retain an audience. I'll also commit some time to talk about avoiding pitfalls by catering to content that doesn't fit your audience or could negatively impact your brand.
Within that context, I'll also discuss how to properly provide customer service online as to keep negativity as far away from your business as possible.
Now available on these services
Podcast: Play in new window | Download