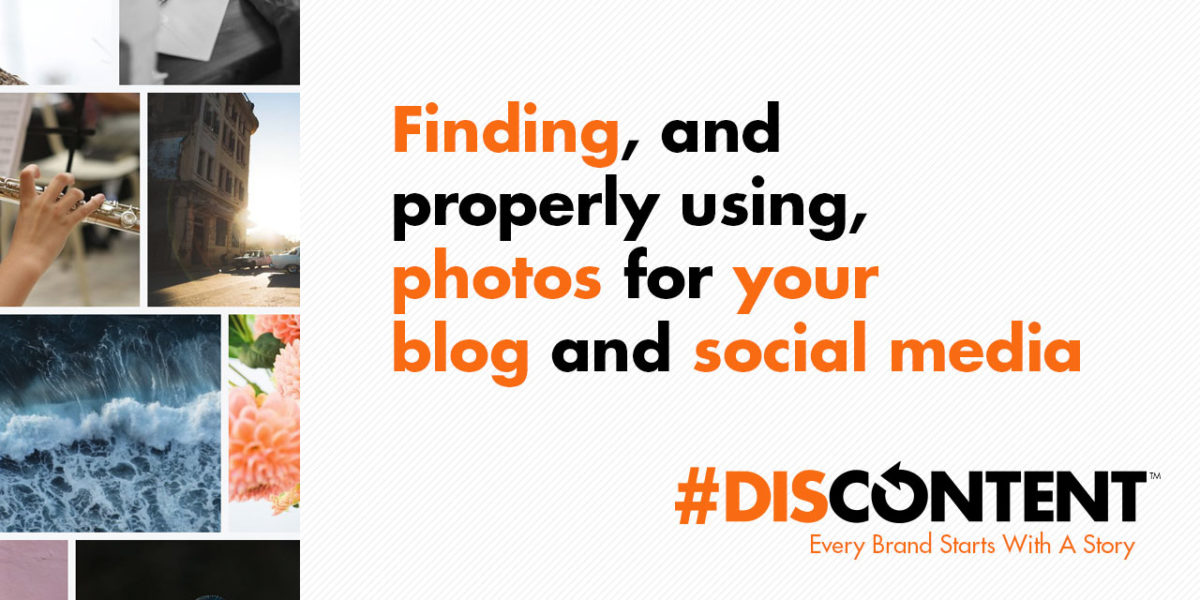 Finding, and properly using, photos for your blog and social media
Is your dream to have people stop scrolling through their social media feed when they see a link you shared?
Well, there's good news and bad news. The good news is that adding an eye-catching photo to your blog post will get the attention you want.
The bad news is that you don't want that attention to negatively impact your professional appearance: or your pocketbook!
Today's episode combines two of my previous blog entries into an expanded show on finding the perfect photos for your articles while maintaining they look perfect when shared on social media. I'll also discuss some warnings in regard to pulling any ol' image off of the web and uploading it to your website. (Don't do it!)
Articles mentioned during the show:
Where to find royalty-free photos for your blog
https://www.joekuzma.com/2018/08/16/where-to-find-royalty-free-photos-for-your-blog/
"Picture perfect" images and graphics on Social Media
https://www.joekuzma.com/2018/07/26/picture-perfect-images-and-graphics-on-social-media/
Now available on these services
Podcast: Play in new window | Download