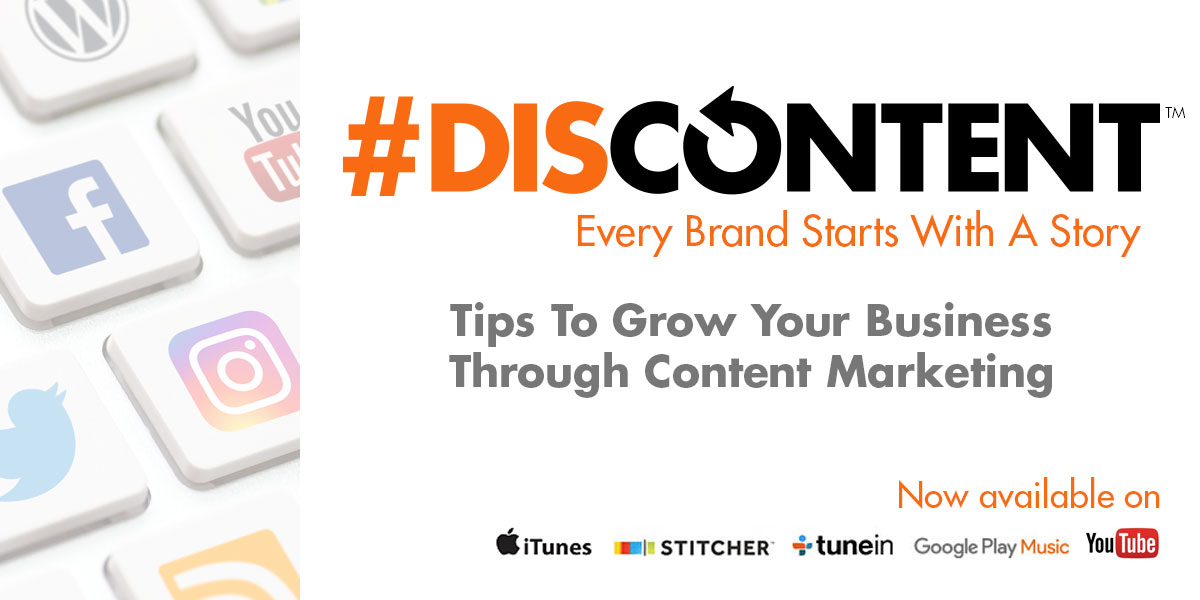 The differences between writing and blogging
On today's episode Joe breaks down the difference between writing and blogging.
Did you even know there was a difference? Well, there is!
You may think of those words as interchangeable, but there are a number of variances in crafting a blog post that you will need to know if you want to successfully navigate the waters of content marketing. Those tips, and more, are discussed at length on this show.
Now available on these services
Podcast: Play in new window | Download