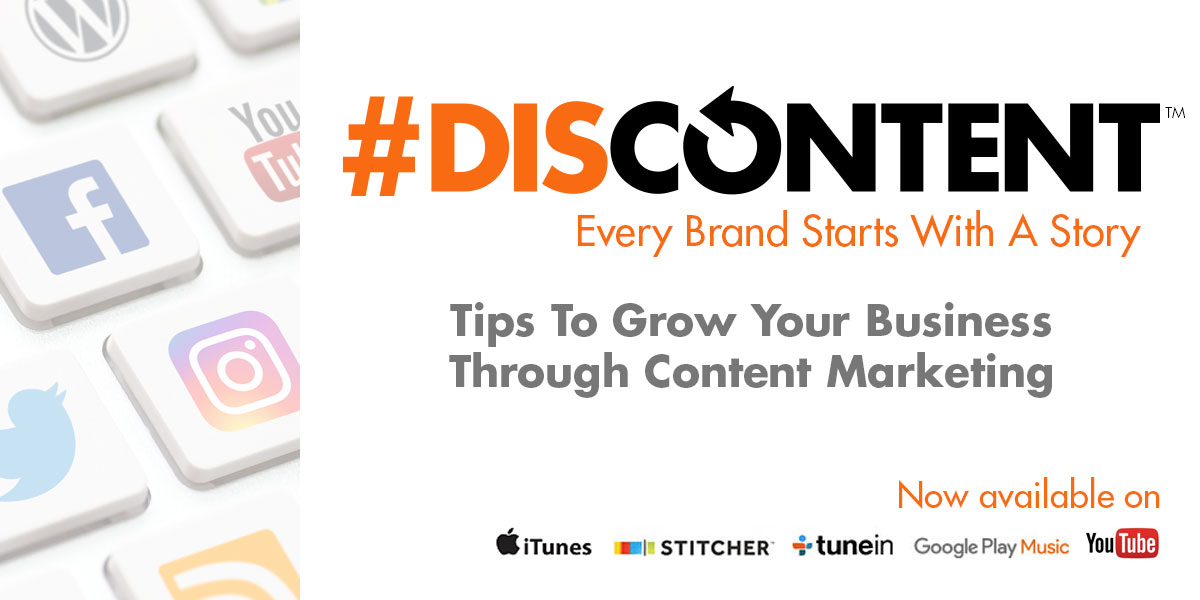 When it's good to be selfish on social media
Social media is very much a "me" platform – and that's no different when taking a social media marketing approach for your business.
Advertising is all about getting more eyeballs on your products or services. Naturally, promoting these things on a platform built for drawing attention to yourself should be easy, but there are a number of mistakes others make that you'll want to avoid.
Today's episode encompasses several topics covered on my blog to help you be just selfish "enough" on social media without alienating your audience or giving away your valuable influence for peanuts.
Now available on these services
Podcast: Play in new window | Download