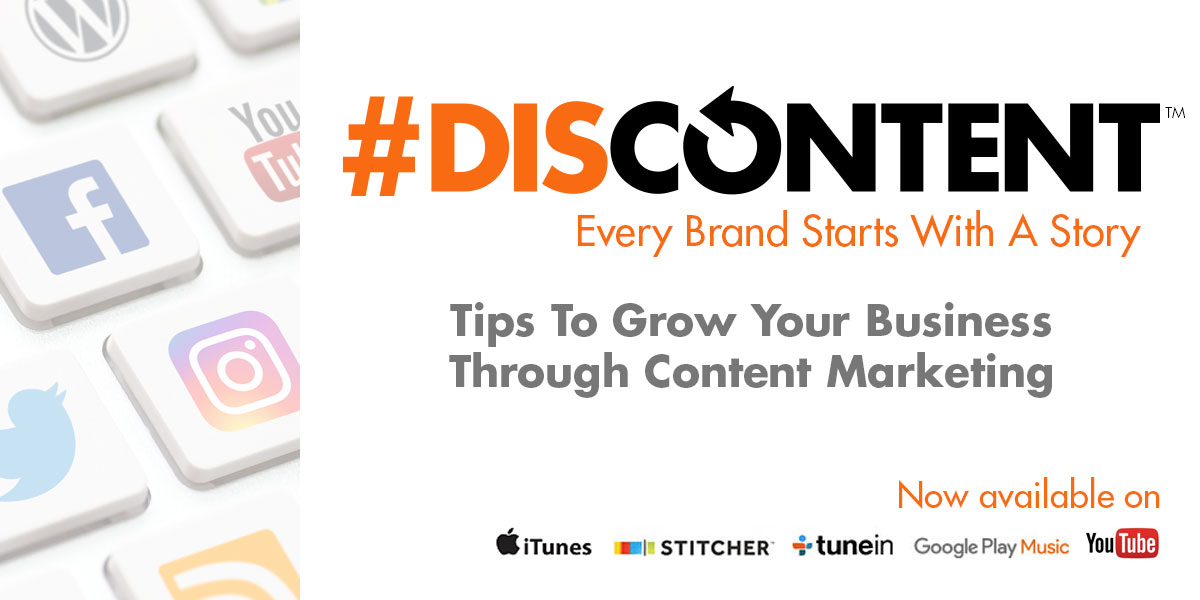 It's time for an update!
It's time for an update!
When's the last time you checked your social media profiles for accuracy and up-to-date info?
If your answer is "never", or you just adorned your pages with pink for Breast Cancer Awareness month or last changed profiles pictures for a holiday that's long gone, it may be time to freshen up your page.
Joe covers some of the things you'll want to doublecheck in order to make a first, and lasting, impression on your visitors and to ensure your brand's perception isn't that of one who ignores their audience.
Now available on these services
Podcast: Play in new window | Download