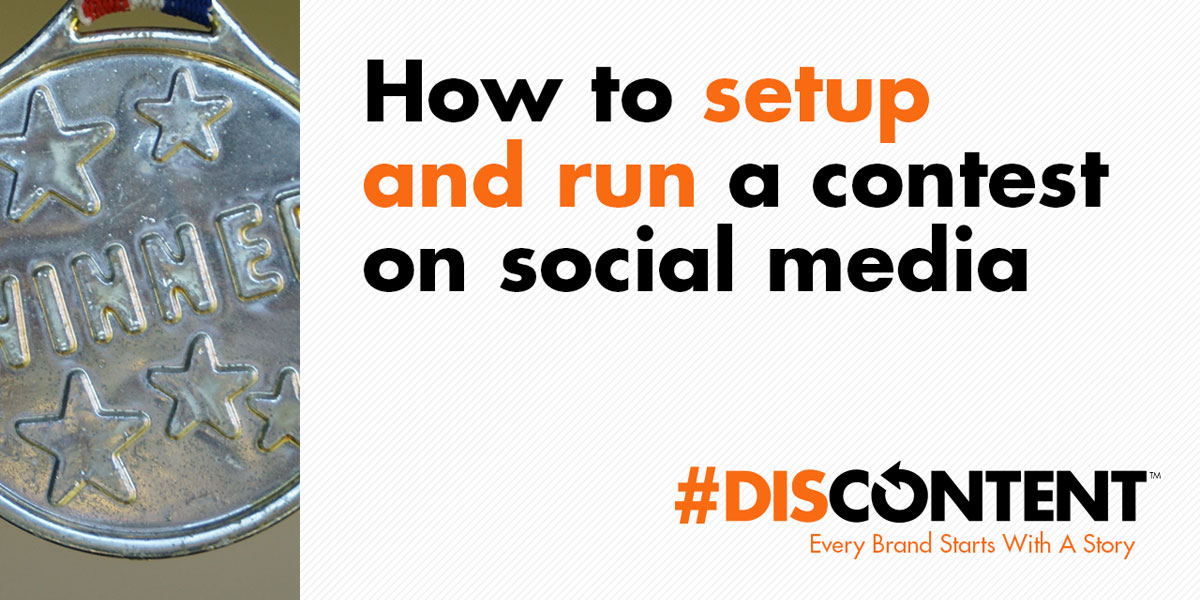 How to setup and run a contest on social media
Are your wheels spinning on how to grow your social media audience? Joe's here to help!
A commonly used strategy to build your Facebook, Twitter, or Instagram audience is to run a giveaway or contest on your page. The same concepts can also be used for building an email list, but this episode focuses primarily on how to structure a giveaway, including rules, goals, engagement, potential budget, length and frequency of the sweepstakes, and how to determine a winner.
Joe also covers why you need to create a contest page and how to funnel Instagram users to your website despite the lack of hyperlinks on the social media platform.
Subscribe and listen on these podcast platforms
Podcast: Play in new window | Download