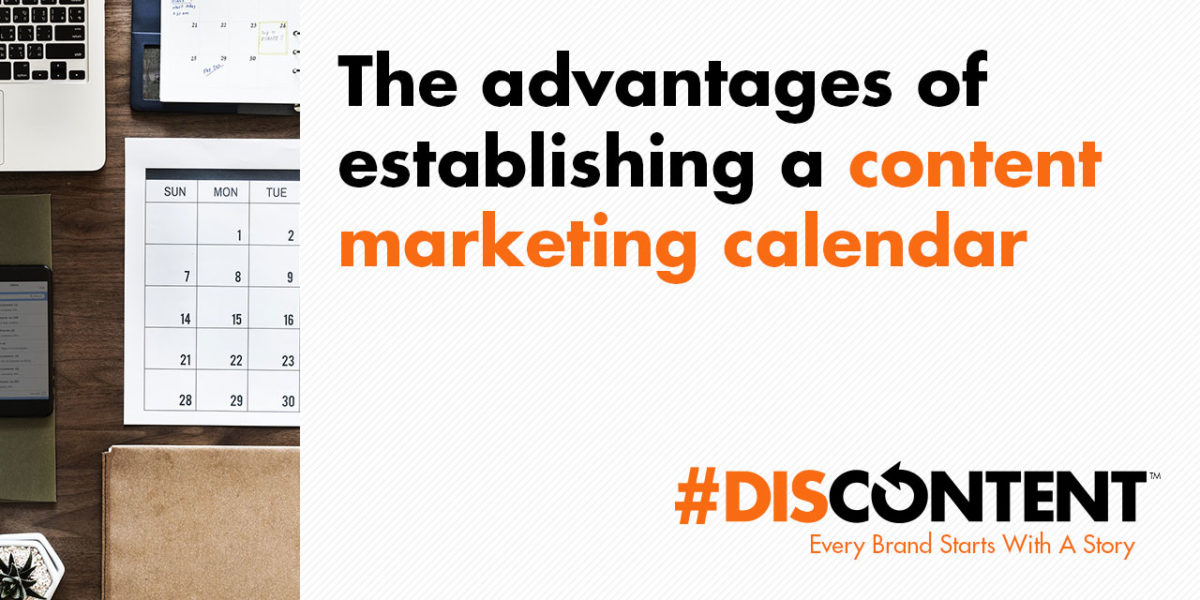 The advantages of establishing a content marketing calendar
Ever forget about an important day or event? Or having difficulty sticking to deadlines or coming up with new content?
Looking for ways to freshen up your social media posts or not get too monotonous with your blog?
Not to sound cliché, but if any of these things are on your mind, then today's episode is a must listen, as Joe digs into the many advantages to creating, and keeping, a content marketing calendar, including easy tips for managing your posts, mixing them up, and making sure you aren't overwhelmed by helping you stick to a schedule.
Subscribe and listen on these podcast platforms
Podcast: Play in new window | Download