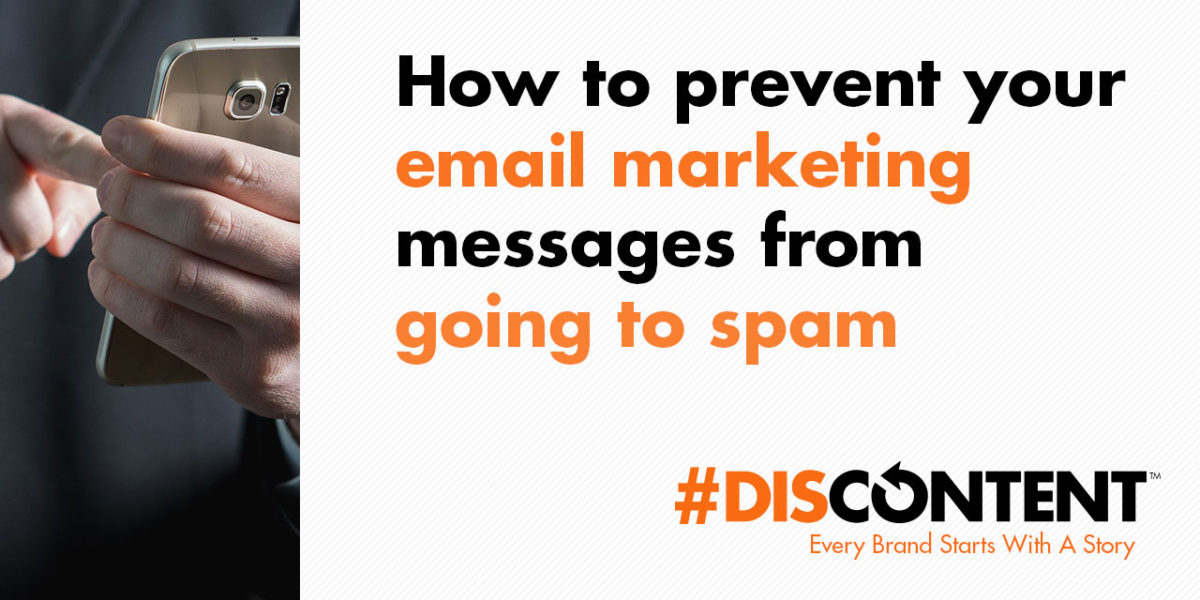 How to prevent your email marketing messages from going to spam
This episode is a must-listen for anyone who runs email marketing campaigns. Joe covers several ways to help clean up your email marketing messages and help prevent them from being sent into the recipient's spam or junk mail folder.
Among the tips discussed are email list building, proper formatting for multiple email providers, and why you need to think about laws, and the rules of the Internet, when building your campaigns.
Subscribe and listen on these podcast platforms
Podcast: Play in new window | Download