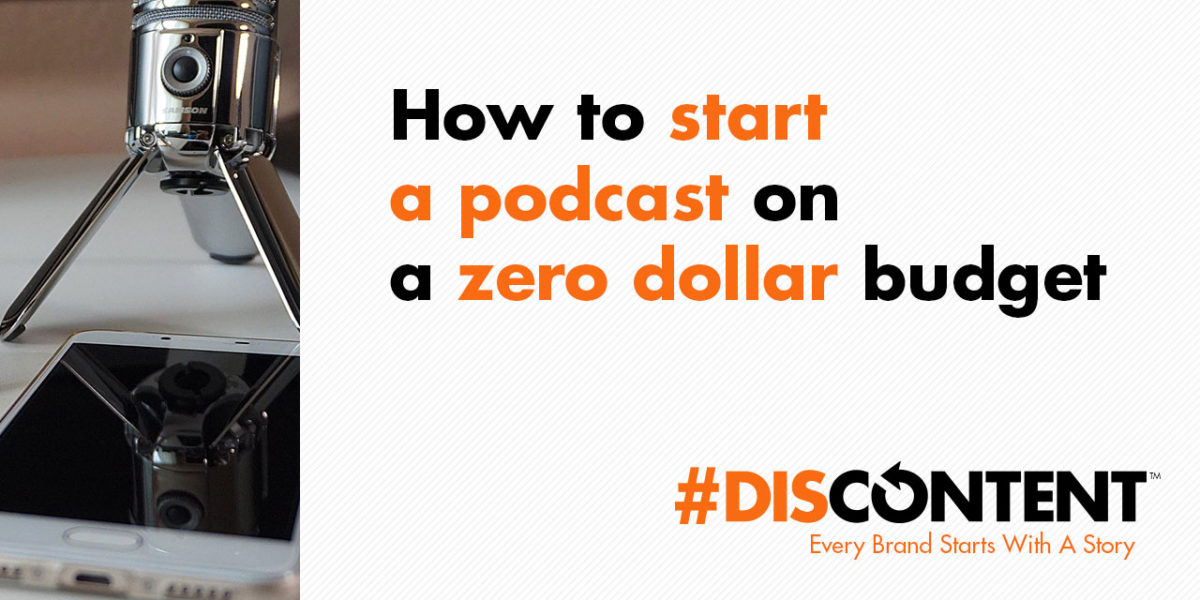 How to start a podcast on a zero dollar budget
Want to jump into the fastest growing platform, but think it's going to take a lot of time and money?
Think again!
Podcasting is exploding by leaps and bounds. On this episode, Joe covers several ways you can start a podcast with a very small budget and often with items you already own, plus low-cost or free software and services.
Subscribe and listen on these podcast platforms
Podcast: Play in new window | Download