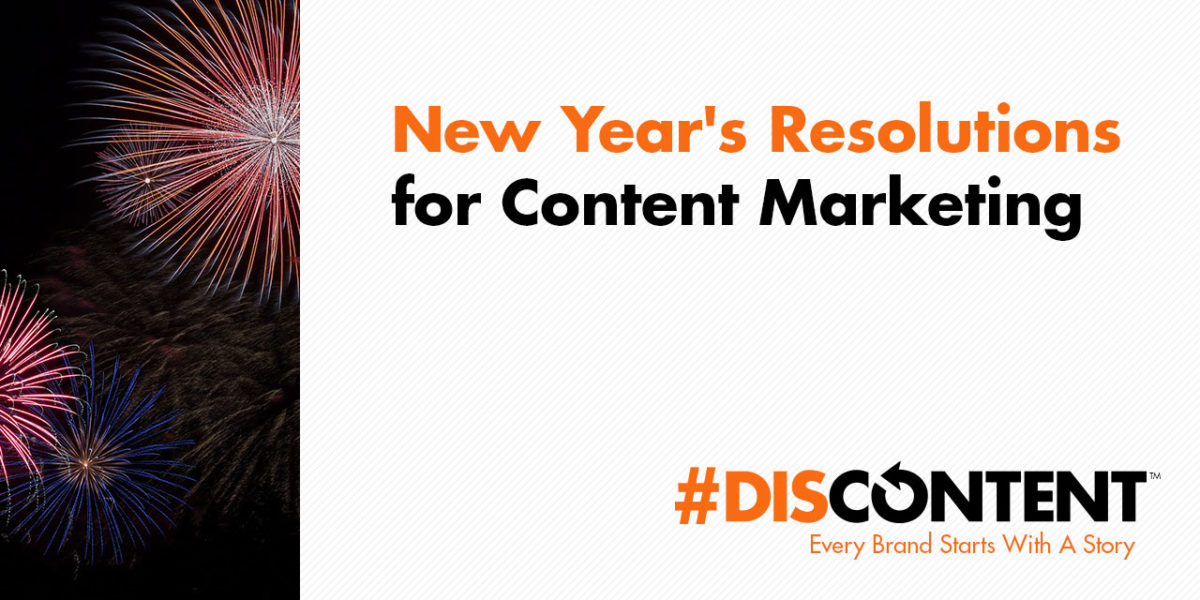 New Year's Resolutions for Content Marketing
After reading an excellent article by Young Entrepreneur Council on Inc Magazine's website, I felt compelled to take their four bullet points highlighting 4 Digital Marketing New Year's Resolutions to Make This Year and apply my own commentary to those concepts for today's show.
While I'm using their same four ideas as the main "resolutions", this is far from being audiobook rendition of the article. Listen to find out how Inc's four changes for the new year coincide with my principles for content marketing and how you can apply them to make your 2019 the best it can be!
Subscribe and listen on these podcast platforms
Podcast: Play in new window | Download