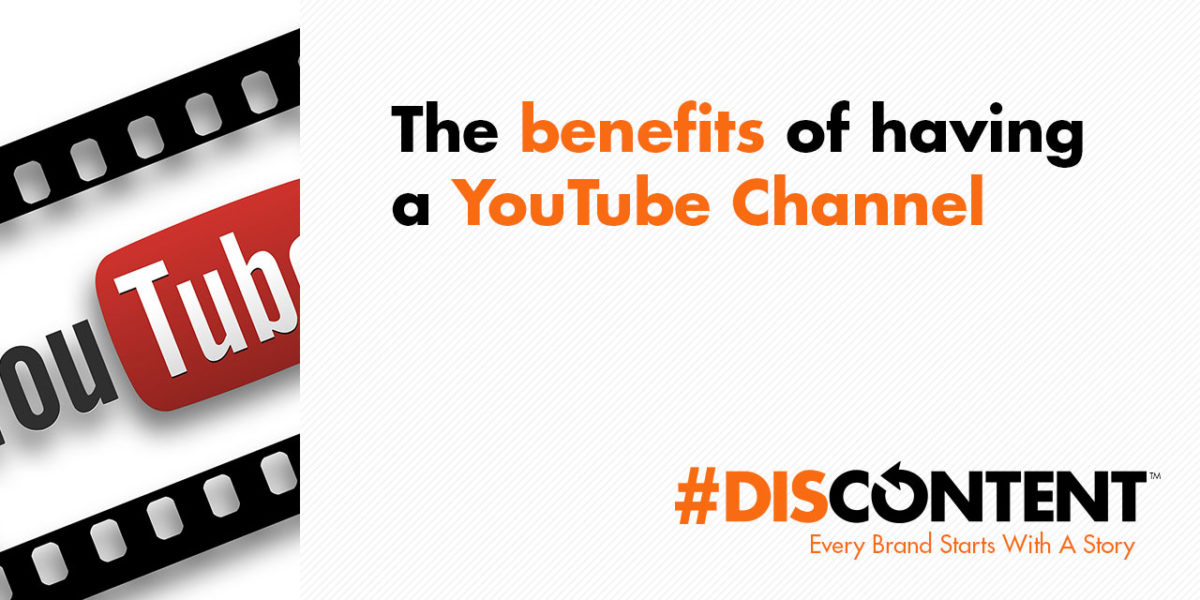 The benefits of having a YouTube Channel
Today's topic is one I've been waiting to discuss for a long time now: why YOU need to be on YouTube!
No matter if you're a small hobbyist or a big business, the benefits of having a YouTube channel far outweigh not having one. In this episode, Joe will talk about the various ways a YouTube channel can help market your brand or business, by increasing your audience and repurposing some of your best content in the process!
Subscribe and listen on these podcast platforms
Podcast: Play in new window | Download