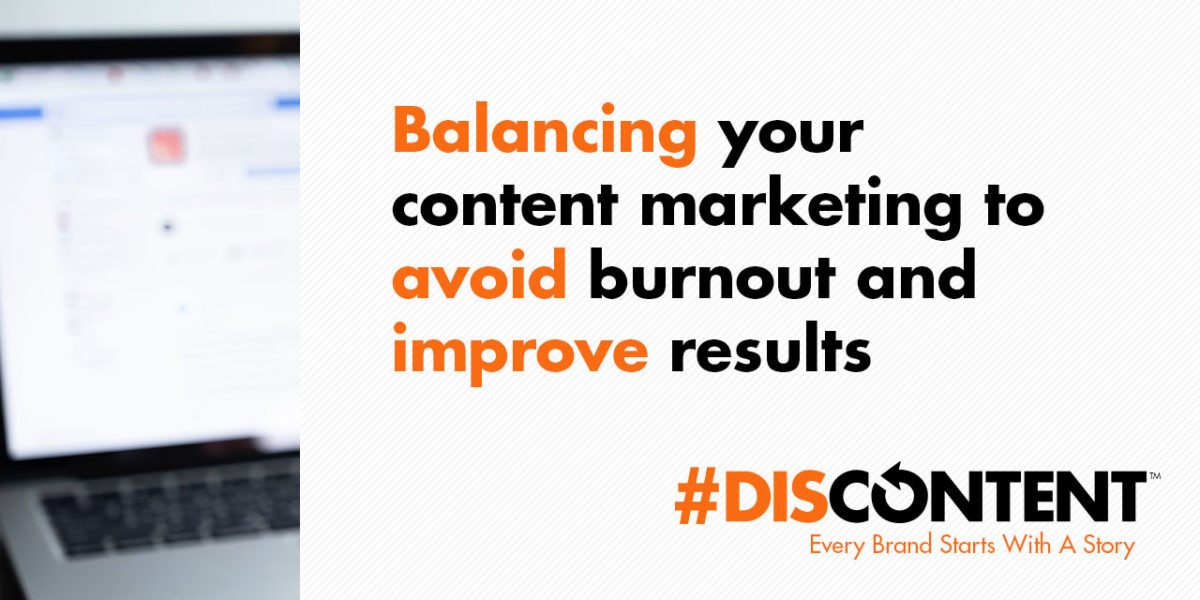 Balancing your content marketing to avoid burnout and improve results
One of the toughest juggling acts when content marketing is producing enough content to fill your schedule. It can feel like feast or famine: sometimes you don't have enough content, but other times you end up with too much!
The latter is a good problem to have, but it can also be a hindrance. You don't want to overwhelm your intended audience with too much of the same thing. Thus, you must find a balance between meeting your posting obligations and not overdoing it by stretching the same content too thin.
This episode concentrates on creating an editorial schedule by using a concept known as "content trickle" to help you best organize your methods and avoid stress when you experience burnout due to a lack of items to publish.
Subscribe and listen on these podcast platforms
Podcast: Play in new window | Download