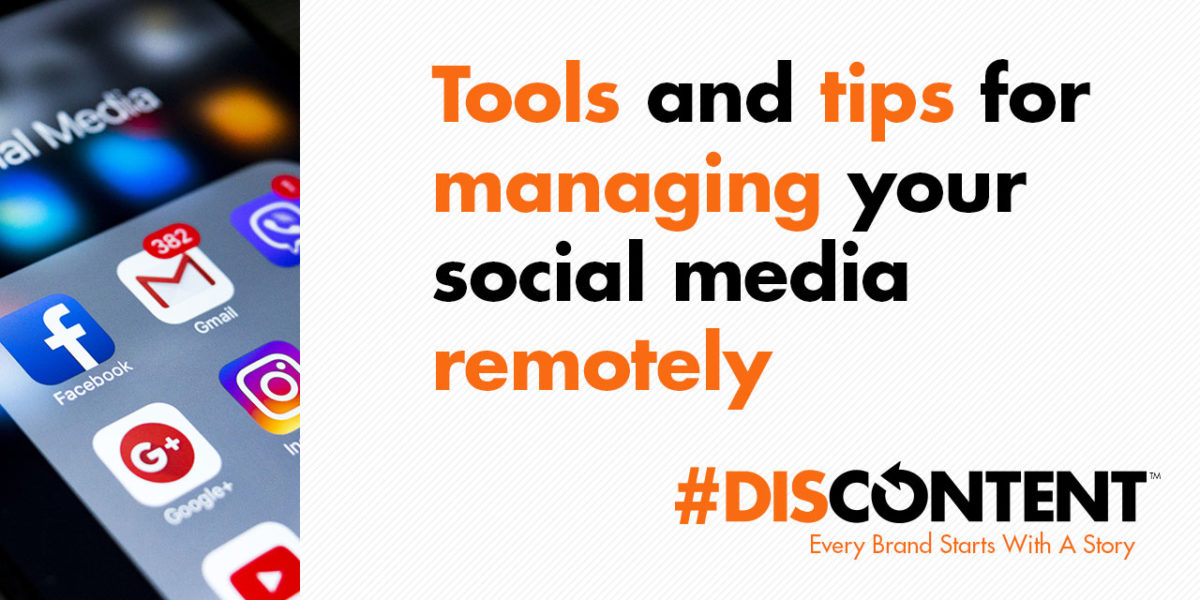 Tools and tips for managing your social media remotely
The Internet is a wonderful place which has allowed us to stay connected while outside of our home or office. The world shrunk further with the advent of smartphones and today, you can manage entire business operations while enjoying a latte at a coffee shop or relaxing at the beach.
For those of us with the laptop lifestyle it's a luxury that others do not have. If you're busy tethered to a desk while managing your social media marketing, don't be!
In this episode, Joe shares his top tools and tips to curate and publish to social media from any internet-connected device, with a focus on ways in which you can detach yourself from the rigors of being handcuffed to a desk and operate your entire content marketing platform from anywhere.
Subscribe and listen on these podcast platforms
Podcast: Play in new window | Download