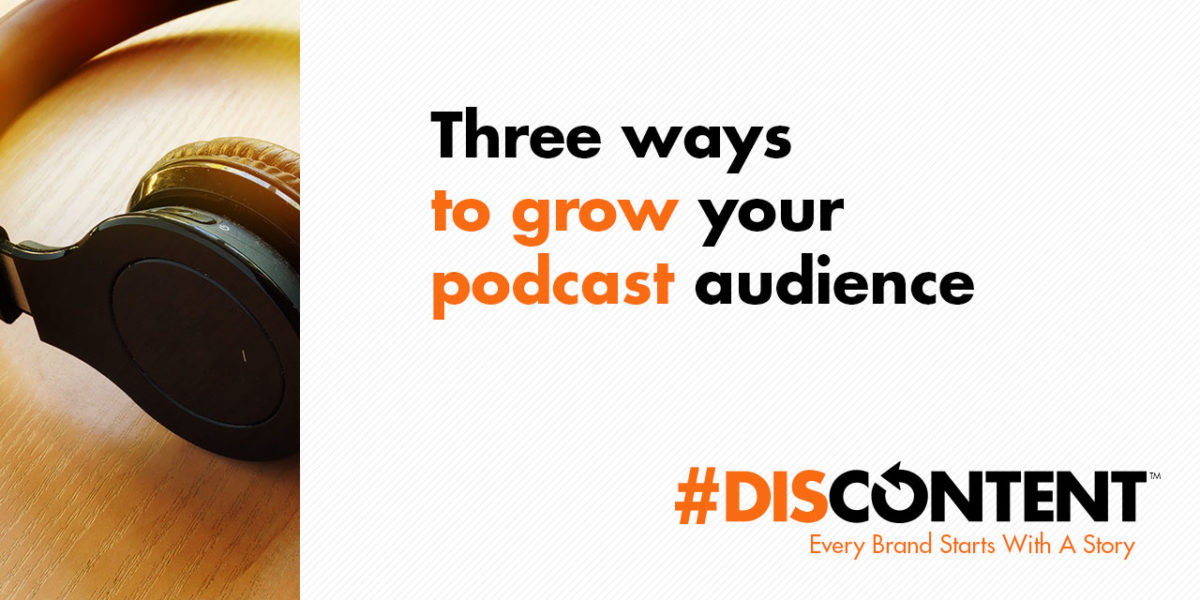 Three ways to grow your podcast audience
Whether you're an established podcaster or just getting started with your own show, chances are you're looking for some tips and hints at how to grow your podcast's audience.
Today's episode solely focuses on how to gain more listeners for your podcast. (Though some of the suggestions can also be applied to YouTube!) Many of the recommendations may seem like a no-brainer, but oftentimes we have to look to the obvious things we're missing in order to help our show grow!
Joe offers three different ideas which, if done consistently, will help you increase your listens.
Subscribe and listen on these podcast platforms
Podcast: Play in new window | Download