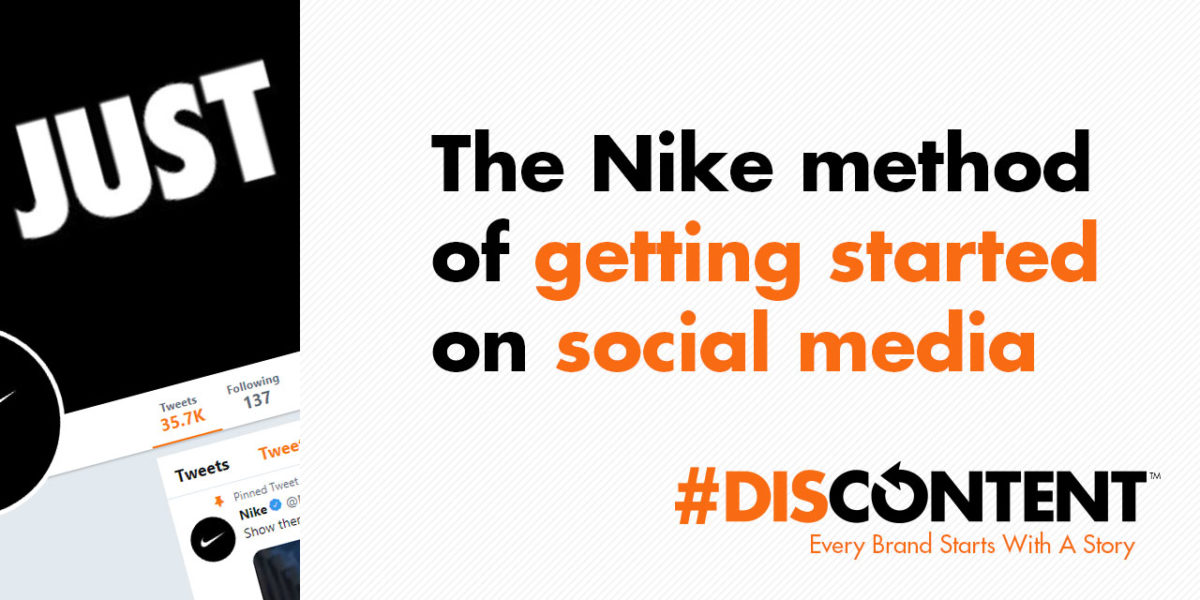 The Nike method of getting started on social media
Just what on Earth is Joe talking about in today's episode?
It's all about Nike's motto: "Just Do It." When it comes to having cold feet about your social media marketing, some tips and strategies revealed in on today's show will help you overcome any fears or hesitation you have when it comes to getting started, or going full-blast, with content marketing.
Joe reveals ideas which will help every level of marketer, from beginner to novice, get the ball rolling on Facebook, Twitter, Instagram and more.
Subscribe and listen on these podcast platforms
Podcast: Play in new window | Download