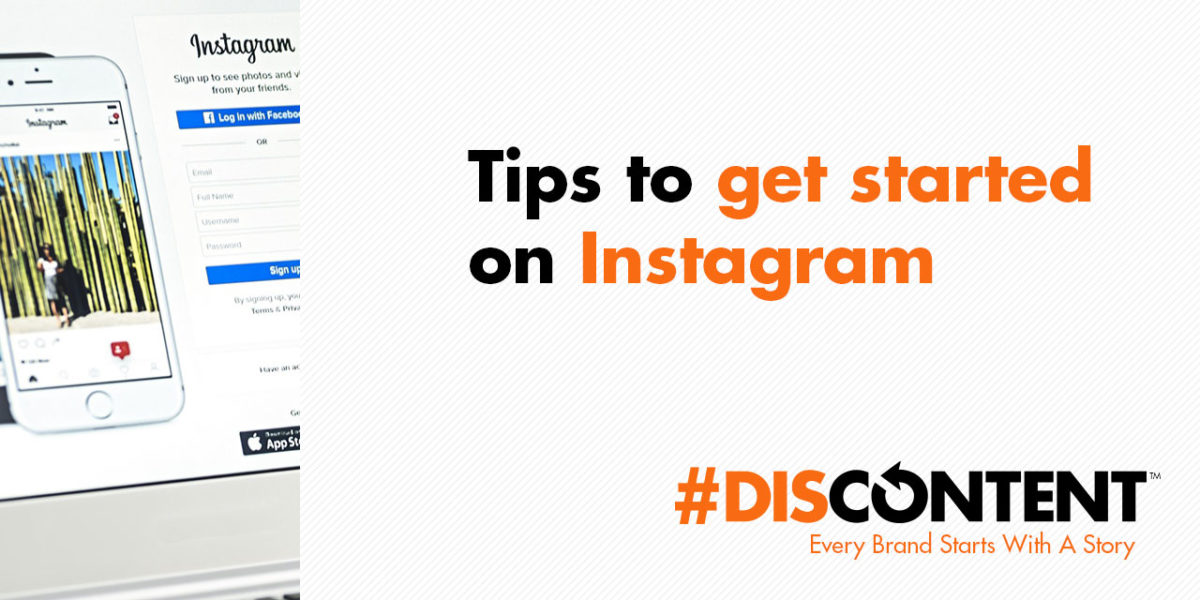 Tips to get started on Instagram
Getting started on Instagram should be easy… and it can be if you follow these tips from Joe!
Today's episode focuses on the nuts and bolts of creating an Instagram account for your business, including the in's and out's that aren't always obvious. Joe also covers how to avoid making critical mistakes which could affect your branding as well as some basic information to tie Instagram in with your other social media marketing profiles.
Subscribe and listen on these podcast platforms
Podcast: Play in new window | Download