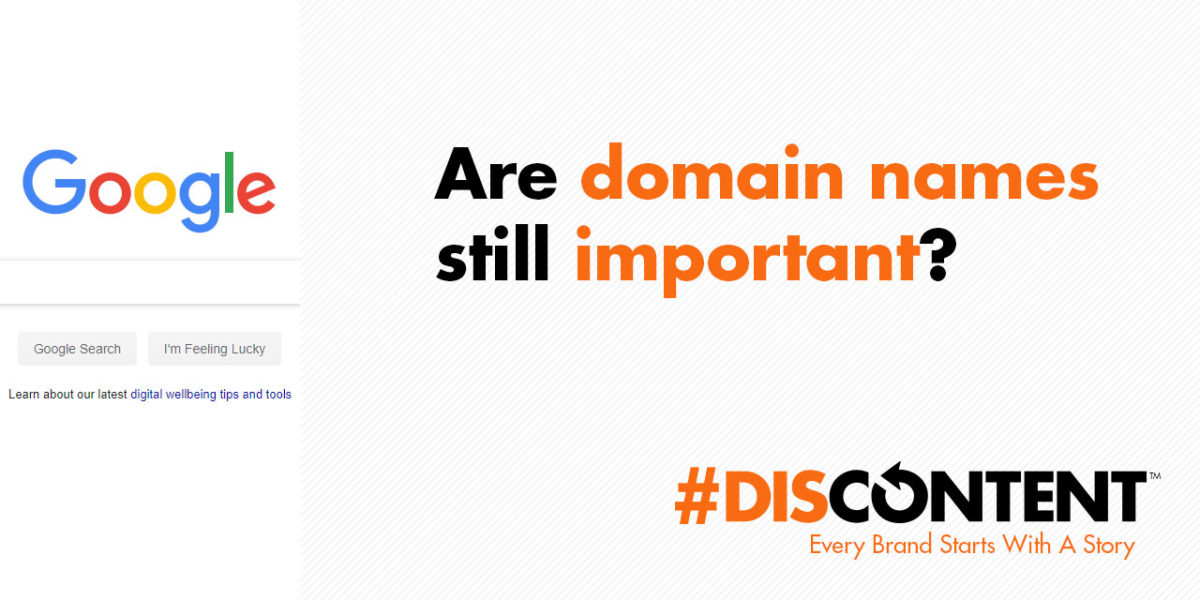 Are domain names still important?
Joe returns with an odd topic that's incredibly vital to the discussion of content marketing: domain names.
In the realm of blogs and social media, it's your website that is still the king of content. That's why there are some important things to note when choosing a domain name.
Joe covers these in today's episode, as well as several negatives which could impact your overall marketing strategy.
Subscribe and listen on these podcast platforms
Podcast: Play in new window | Download