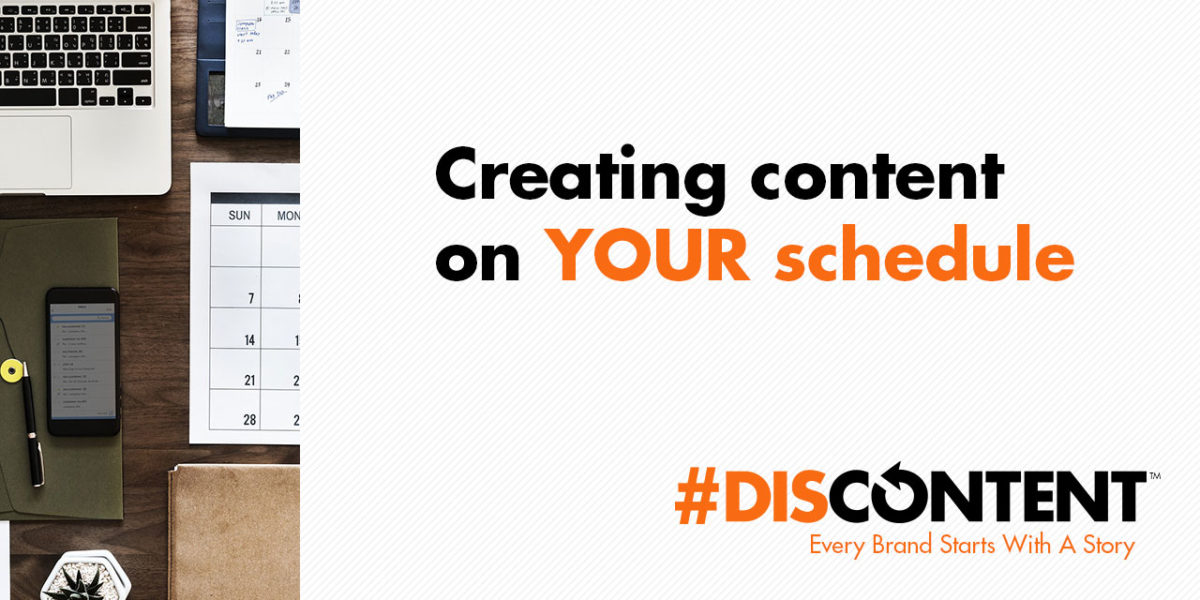 Creating content on YOUR schedule
Are you ready to take control of your content marketing, including blogging, podcasting and social media posting?
Great!
Today Joe covers ways to wrangle your content creation and publishing methods. Find out the best days and times which work for you to create content, as well as when it's best to publish for your audience, and why rushing is never a good thing!
Joe will also cover software and give some other tips which will help you best manage your campaigns and reduce stress from your daily life.
Subscribe and listen on these podcast platforms
Podcast: Play in new window | Download