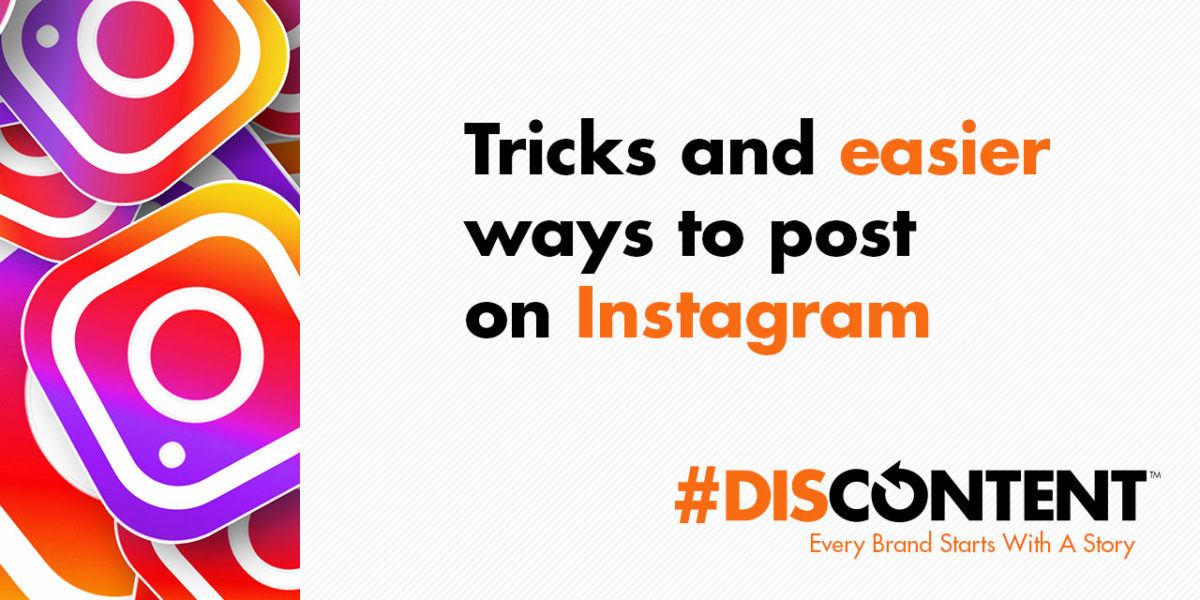 Tricks and easier ways to post on Instagram
My life isn't that exciting, so when I discover a new way to post to Instagram that makes my social media posts easier, you can tell I'm a bit of a marketing geek.
On today's show I share three different ways to post on Instagram, each with their own caveats. A few should only be attempted by the most computer-savvy of users, but one specific (and new) method is bound to make anyone who has tried to work on graphics with a computer, and then post to Instagram, extremely happy!
Subscribe and listen on these podcast platforms
Podcast: Play in new window | Download