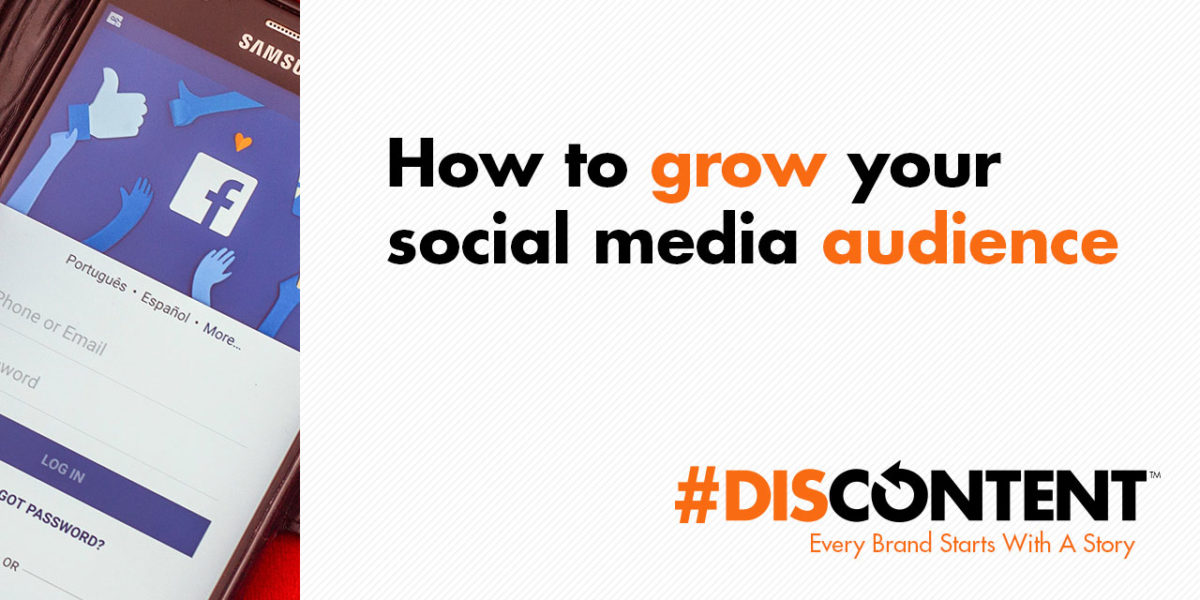 How to grow your social media audience
Are you spinning your wheels trying to get people to see your content on social media?
Well, you're not alone!
Today Joe covers some methods to help you reach more eyeballs with your social media content. This isn't your run of the mill episode stating the obvious: if you're already consistently posting valuable content, it may be time to try some of these ideas in order to help boost your audience.
Subscribe and listen on these podcast platforms
Podcast: Play in new window | Download