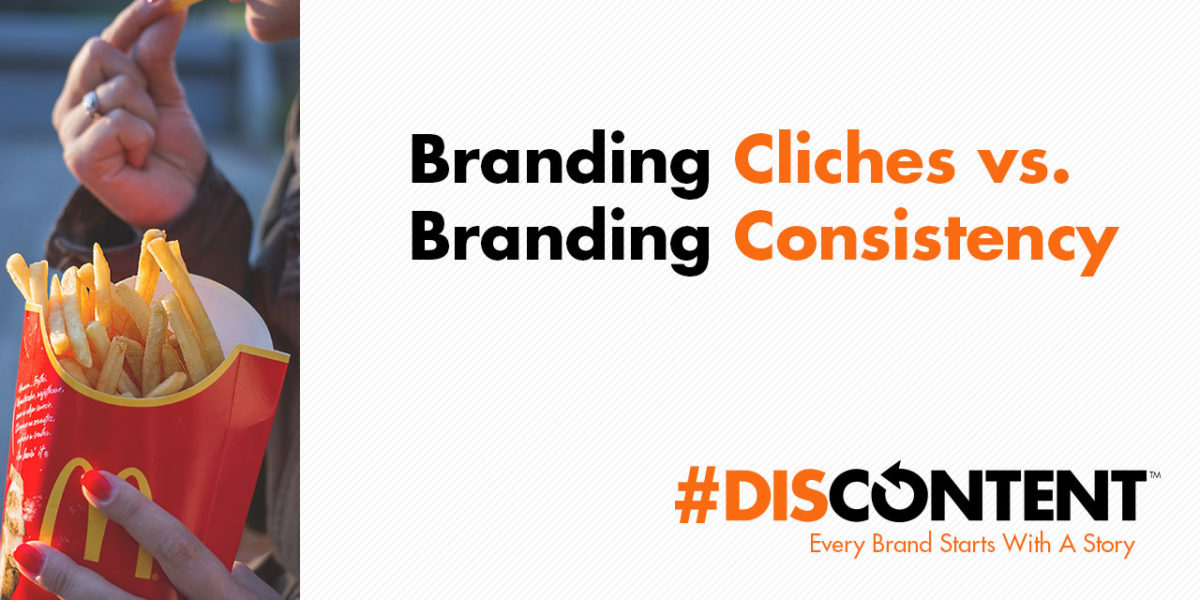 Branding Cliches vs. Branding Consistency
Have you ever noticed what makes iconic brands "iconic"?
McDonald's sticks to their logo, the "Golden Arches" and consistently uses red and yellow throughout their branding.
What does any of this have to do with content marketing you ask?
Everything!
On this episode Joe covers the pitfalls of using clichéd references as well as inconsistent branding throughout your content marketing efforts. Whether you have a blog, podcast, or post every so often to Facebook or Instagram, your branding has to follow certain guidelines in order to build credibility and maintain a professional appearance.
Subscribe and listen on these podcast platforms
Podcast: Play in new window | Download