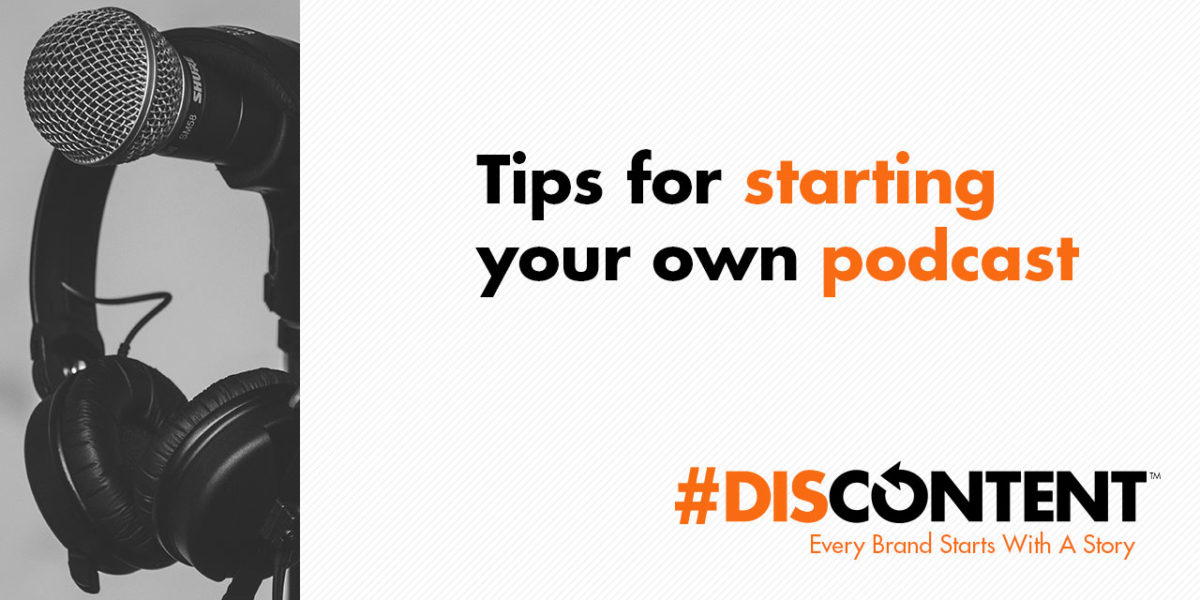 Tips for starting your own podcast
Podcasting is hotter than ever, but what does that mean for your brand or business?
It means a larger audience for your content, of course!
But before you can even begin to think about recording your first show, there are some things you need to line up. Joe covers these stepping stones to starting your own podcast with simple explanations of how podcasting works and what you need to record one.
Subscribe and listen on these podcast platforms
Podcast: Play in new window | Download