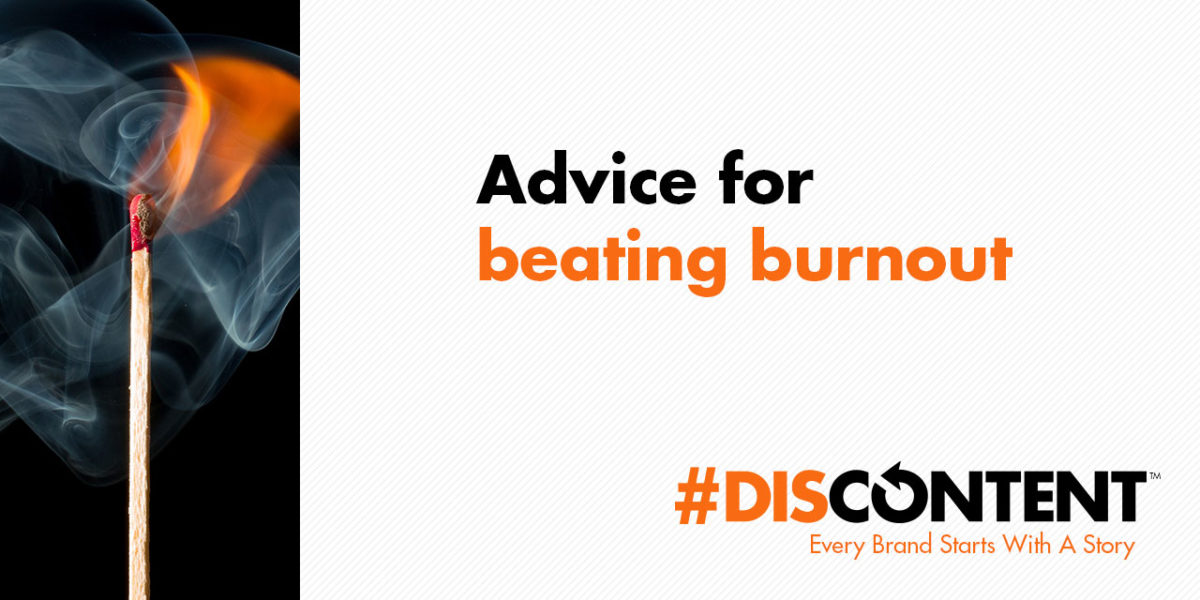 Advice for beating burnout
Do you feel like a slave to creating content? Trying to find new ideas got you down in the dumps? Or do you feel guilty about always having to come up with something new?
Well, you're not alone.
Joe escapes his own personal burnout with the latest edition of the DisContent Podcast, where he gives everyone some advice on how to get around the obstacles which prevent you from the entire purpose of what you're promoting.
Subscribe and listen on these podcast platforms
Podcast: Play in new window | Download