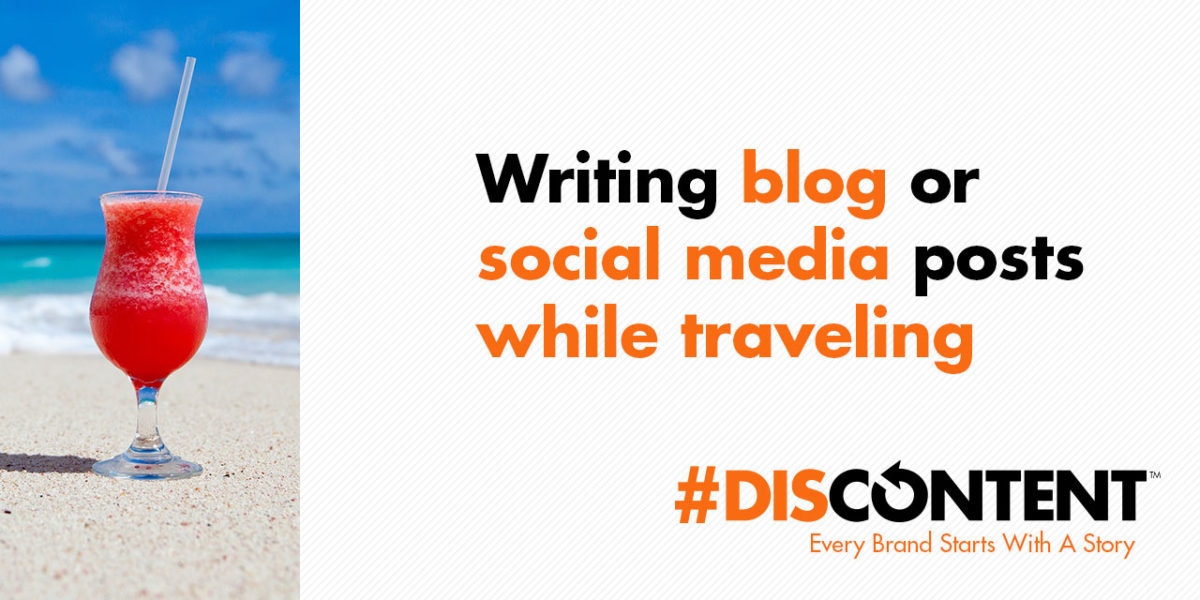 Writing blog or social media posts while traveling
Having trouble finding time or a balance with writing posts for your content marketing campaigns?
Joe has the answers in today's episode which focuses on the road warriors out there who may feel tethered to their desktop computers, but shouldn't have to be. Among the tips are ways to multitask or tuck minutes of writing time in while traveling or away from your desk.
Subscribe and listen on these podcast platforms
Podcast: Play in new window | Download