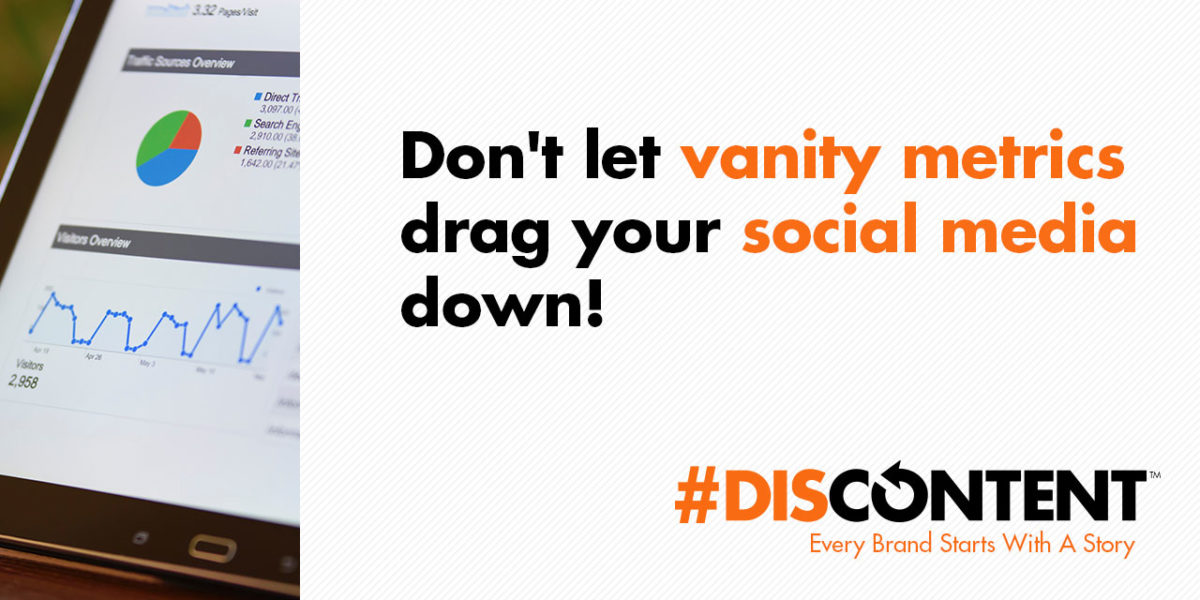 Don't let vanity metrics drag your social media down!
Do likes, shares, followers and overall social media statistics and website analytics have you down?
There are more important lessons to be learned than worrying about how many followers you have.
Joe returns with an episode to help pick you up, as he shares insights as to why you shouldn't get overwhelmed with the minutia of posting to social media sites or website blogs.
Subscribe and listen on these podcast platforms
Podcast: Play in new window | Download