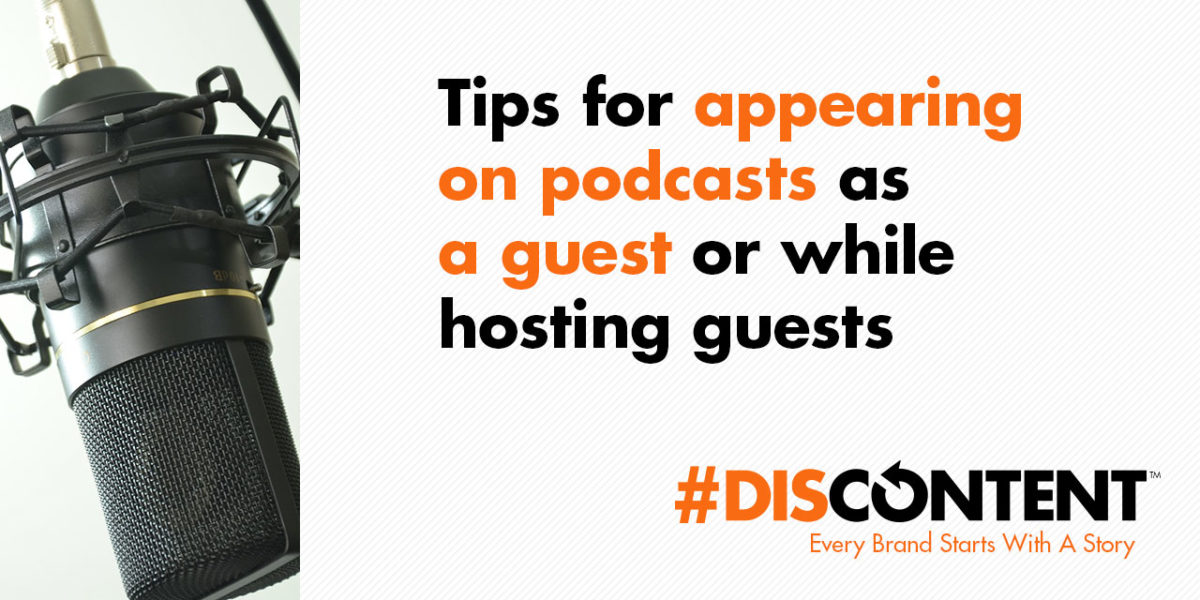 Tips for appearing on podcasts as a guest or while hosting guests
Whether you have your own podcast or not, guest appearances are a great way to expand your audience.
On this episode, Joe Kuzma shares some tips for being a guest on a podcast. Among the recommendations Joe discusses are how to not "defeat yourself" by thinking you won't offer any value speaking!
Conversely, many of the suggestions made on this program can also be used if you have your own podcast and are looking to host guests as well. Whether you host or are a guest, the benefits for each party are numerous and worth looking into.
Subscribe and listen on these podcast platforms
Podcast: Play in new window | Download