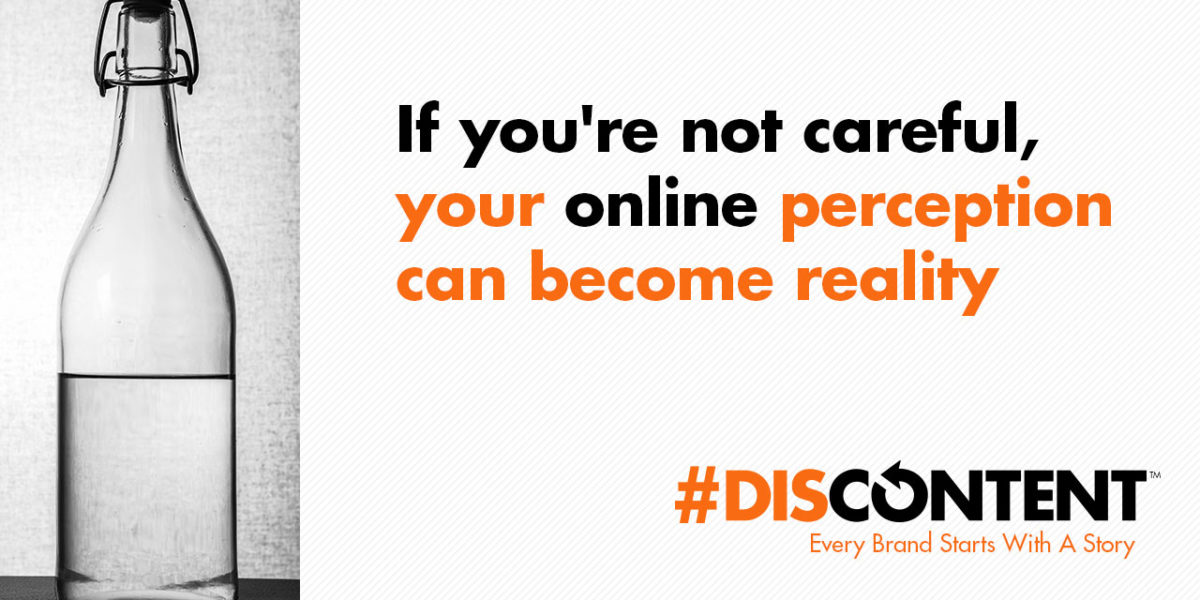 If you're not careful, your online perception can become reality
In today's day and age, your online presence may be the only way that a potential customer or client can perceive you.
If they get the wrong impression, it could make all of the difference between a sale and not.
Joe covers some ways to help shape your online presence in order to help create a better perception, and reality, of your brand, product, or service.
Subscribe and listen on these podcast platforms
Podcast: Play in new window | Download