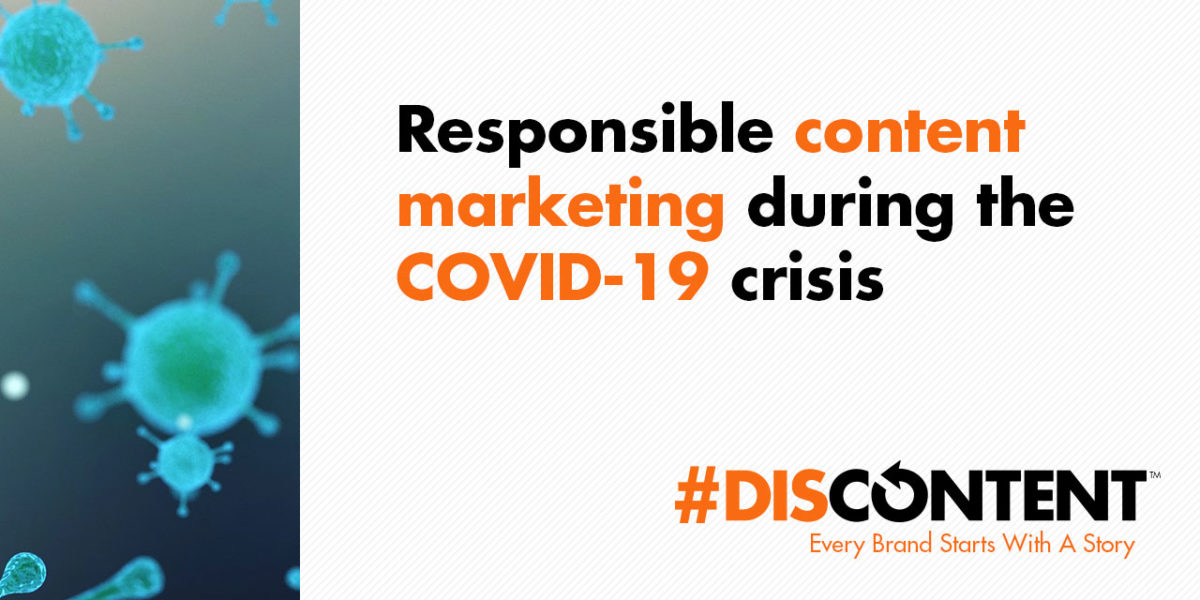 Responsible content marketing during the COVID-19 crisis
With our world changing rapidly due to the spread of the coronavirus (otherwise known as COVID-19) marketing is shifting in ways we have never experienced before.
More than ever, the right attitude and the right message is necessary in these uncertain times.
Joe shares a number of his recommendations on how businesses and brands should leverage blogs and social media to educate and inform their customers about how they are adapting to these changing times, including some ideas on what you should avoid posting and how it's important to continue building a sense of community on your platforms.
Subscribe and listen on these podcast platforms
Podcast: Play in new window | Download