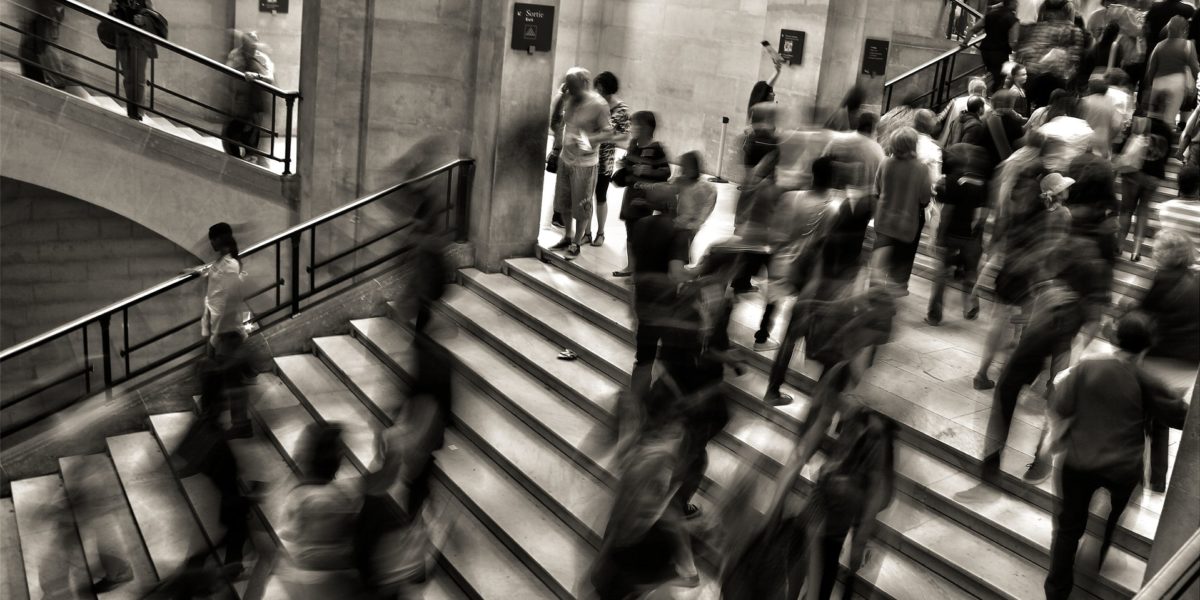 Why rushing to publish content isn't advisable
In my line of work, I often see some dubious requests. Among those are to publish a blog post ASAP or worse yet, post several articles within a single day.
That wouldn't be such a bad strategy for someone consistently producing content (think: newspaper). However, most of the clients I work with struggle to produce content even on a weekly or bi-weekly basis. Often, they'll have a productive day where they write a new article full of advice or several similar smaller posts.
The reaction is almost always the same:
Publish these ASAP!
I usually question the motive. Sometimes you may be in a line of work where deadlines necessitate such a move. The piece in question should be brought out into the public eye as soon as possible.
Most of the time that's not the case. Rushing to publish something at 5 pm, when everyone is leaving work, isn't going to get it in front of more eyeballs than if you wait until the morning. In fact, if this is shared on social media (especially if you have automation tools which post it to Facebook or Twitter as soon as its published) you're more than likely doing yourself a disservice based on the volatility of social media. Tweets disappear almost instantly. Facebook posts scatter around the ether.
The advantage of posting now soon become a disadvantage.
The same can be said for the day of the week you post on. You need to know your audience. For example, business blogs should focus on publishing between Monday and Friday. However, posting Friday afternoon probably isn't advisable either, as most businesspeople are wrapping up their week. Monday mornings could also have the same disadvantage though, depending on the medium you are broadcasting your new article, it may get more play through that afternoon and into the coming days of the week.
I also have to hold back some overzealous types from wanting to publish and/or post four blogs in a single day. There is no advantage to that and it could be even worse than an ill-advised sports article posting while that team's fans are watching them play a game! (Okay, that might be the worst scenario, but bear with me.) Should you make multiple posts in a single day, you're making those individual articles compete for attention with one another. Worse, if your homepage and/or blog only show the last X number of posts, where X is 2 and you post 3 new articles, that means the third blog won't be visible on those pages.
Even your most hardcore readers may not see that additional post.
Ditto for social media. On a medium where you're already competing for eyeballs with other people or businesses posting information, there's a negative benefit to blowing through all of your content at once.
The final and the most obvious problem with rushing to publish content is making errors. A small typo may not be the end of the world, but factual information such as math, dates, times, etc. could make all of the difference between positioning yourself as an expert and looking like you don't know your subject matter.
Therefore, the optimal strategy with producing any content is to be consistent. It's one of my mantras, but it holds true. It's better to have a small stack of ready-to-go content that you can publish as a steady stream to your audience than burn through all of it in one fell swoop. Organizing your efforts and spreading them out over time will reap greater rewards than a "now" mentality.
I have several tools which I like to use to plan out when my content is published. You can find this on my resources page. In addition, you'll also find tools to help you post to social media more efficiently. You can always re-post to social media in the future. As long as you're not spamming your audience they may even revisit your blog post or podcast which they started but didn't finish, or they may refer it to a friend.
In that way, you can put your eggs in different baskets, save yourself some time and stress, and set forth on a successful content marketing campaign.