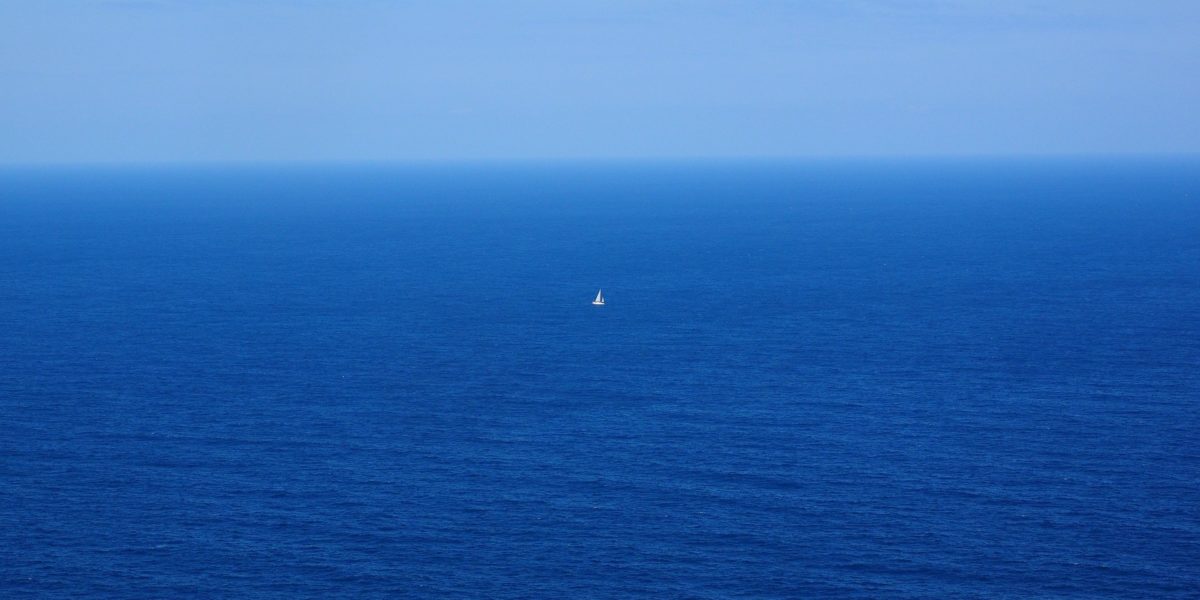 Why you can't rely solely on social media
When I first meet business professionals who are interested in digital marketing, their questions almost always surround how to get seen on the first page of Google or building their Facebook following to thousands of page likes.
They're almost always surprised to find out that Facebook is merely a conduit to bring leads back to your website. Some businesspeople struggle to find value in other social media outlets such as Twitter and Instagram if they're not already using them too. Often, they are looking to get into more social media networks and that makes their efforts, overall, stretch thin.
Rather than focus on social media, and those vanity numbers associated with it (retweets, shares, likes, and views) you have to first concern yourself with having a strong foundation for digital marketing.
That usually begins with content marketing.
I notice companies who share other page's posts or make short blurbs about themselves with no way of getting back to the main source of information: your website. A well-designed website should already have your products and services listed on it, as well as calls to action to contact you for more details or to make a purchase.
When you post to your website, it's there for as long as you keep it there.
That's why social media isn't the be-all and end-all for your marketing efforts. Social media is very volatile. A tweet may be gone in seconds, shoved down the page based on the number of people you follow, and how often those people tweet or retweet other accounts.
Producing content, such as a blog post or a podcast, takes time. However, that time is well spent when you own your content. Furthermore, that content doesn't disappear overnight in a sea of tweets or friends and family posting photos.
Your website is your baby.
It's your digital brochure and conforms to your specifications. It can host as long of a blog post as you'd like, archive photo galleries, or even list a podcast episode. You can write an article, update your audience on an event or share a new product with them.
Unlike social media platforms, you are not confined to playing by the rules of Facebook or Twitter, forced to only post graphics to Instagram, or compete for space within Google Plus circles. With your website, you make the rules. And since you own the platform, anyone can refer back to your website when they need to find that information.
Try doing that with Twitter or Facebook. It's nearly impossible to scroll through even two days' worth of posts sometimes… even when you know the person or page that posted it!
Therefore, make your website the number one place to find your content. Social media should only be used as a means to promote the content you produce outside of it. A quick hello or update is always acceptable.
However, keep in mind that you don't want to undermine your main source of information for your brand or business by tossing it into the gigantic sea of social media. Instead, leverage social media as a way to notify those swimming in that giant body of water to your efforts. In this way, your message doesn't get lost among all of those persons floating along in those pools.
In addition, make sure you are on the platforms you can best support. Being on every social media network isn't as important as making sure you keep those channels updated with content which makes your account a "must follow".